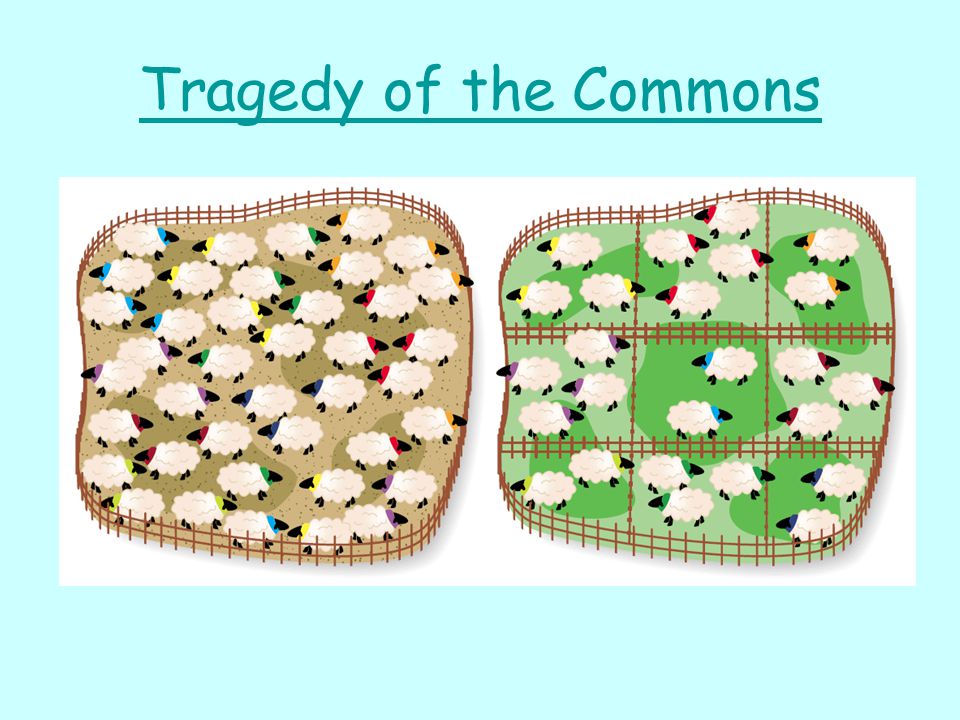 By David Sloan Wilson – As an evolutionary biologist who received my PhD in 1975, I grew up with Garrett Hardin's essay "The Tragedy of the Commons," published in Science magazine in 1968. His parable of villagers adding too many cows to their common pasture captured the essence of the problem that my thesis research was designed to solve.
The farmer who added an extra cow gained an advantage over other farmers in his village but it also led to an overgrazed pasture. The biological world is full of similar examples in which individuals who behave for the good of their groups lose out in the struggle for existence with more self-serving individuals, resulting in overexploited resources and other tragedies of non-cooperation.
Is the so-called tragedy of the commons ever averted in the biological world and might this possibility provide solutions for our own species?
Evolutionary theory's individualistic turn coincided with individualistic turns in other areas of thought. Economics in the postwar decades was dominated by rational choice theory, which used individual self-interest as a grand explanatory principle. The social sciences were dominated by a position known as methodological individualism, which treated all social phenomena as reducible to individual-level phenomena, as if groups were not legitimate units of analysis in their own right. And UK Prime Minister Margaret Thatcher became notorious for saying during a speech in 1987 that "there is no such thing as society; only individuals and families." It was as if the entire culture had become individualistic and the formal scientific theories were obediently following suit. more>