Equipment Design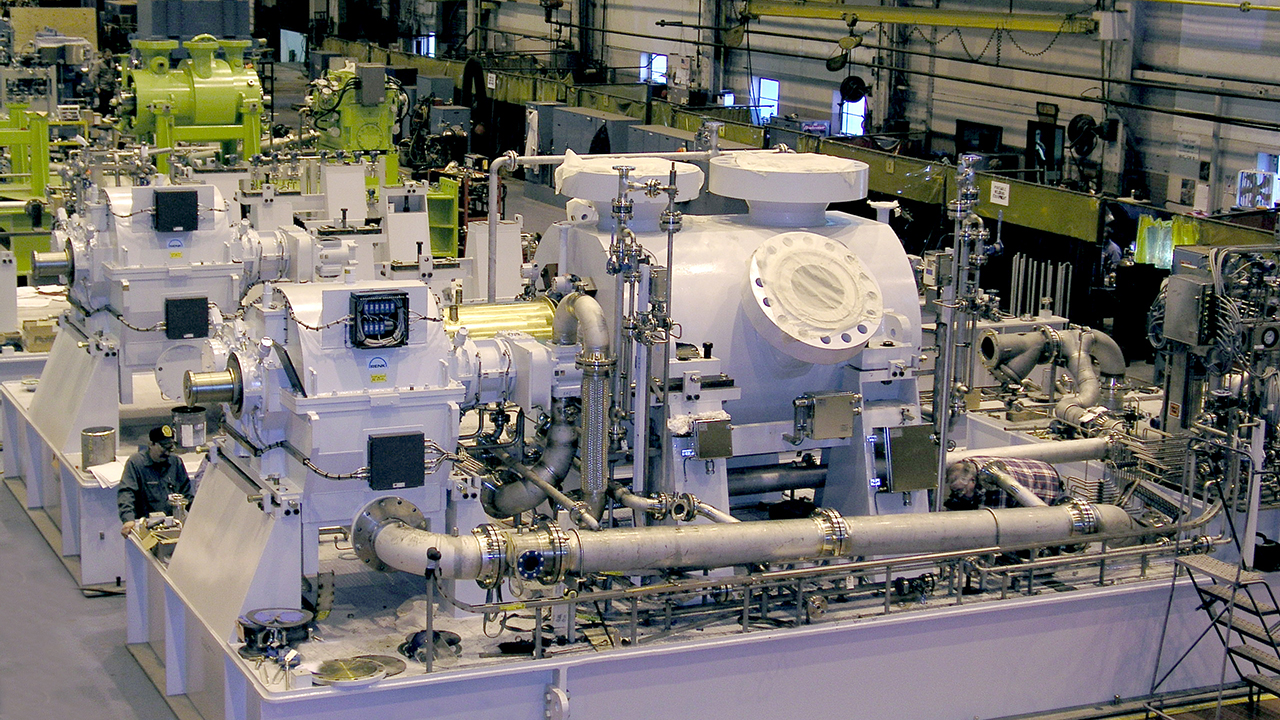 Siemens – Deliver greater innovation in equipment design at higher quality and lower cost with comprehensive 3D product design capabilities for all Energy & Utility industry verticals. Our 3D CAD solutions provide a fully integrated and intuitive solution suite of broad and deep, best-in-class capabilities.
We enable your design teams to explore multiple design approaches so you can stay ahead of customer demands in rapidly changing industries like shale oil and renewable power generation. Quickly arrive at the most cost-effective, innovative and functional products that today's Energy & Utility Owner-Operators demand to keep their operations both competitive and compliant.
The Energy & Utilities industry is accustomed to technical innovation and change. However, global megatrends such as the rise of alternative energy and prolonged low commodity prices are having a disruptive effect on the entire industry.
For energy equipment OEMs, changes in the competitive landscape and more demanding customer requirements are forcing improvements in functionality and performance while driving down the total cost of ownership. Equipment designs must be smarter, more responsive, and economical, in addition to exceeding durability requirements under more demanding conditions and operating environments. more>
Related>