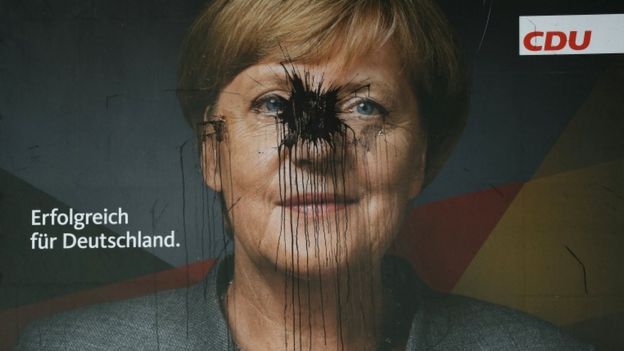 By Laurenţiu Rebega – The elections in Bavaria were just the latest episode in a series that began with the Brexit referendum and continued with the elections in France, Italy, Austria, the Netherlands, Sweden, and so on. A series will not end any time soon.
It is not difficult to notice that the traditional center parties from all over the place – affiliated, at the European level, to the EPP or PES- registered significant backslides. At the same time, the so-called "extremists" or "populists" registered top scores that allowed them, in some cases, to adhere to power.
I believe the European electoral experiences in the last period can be analyzed from four points of view. One: Transforming politics in governance. For some decades now, not years, the functions of power shifted away from the political options, which involves making decisions according to a humanist vision, towards increasingly technical management options.
This means that the citizens' wishes or opinions are second to mathematical arguments (in economy, transportation, communications and even human resources management). The philosophical consequence that few people have the courage to say out loud, is that a better world for all can be built on mathematical models in which the political factor is nothing but the root cause for perturbations, mistakes, and corruption. At the level in discussion, this phenomenon is reflected in the decrease of people's interest in politics as a fundamental discipline of society. more>