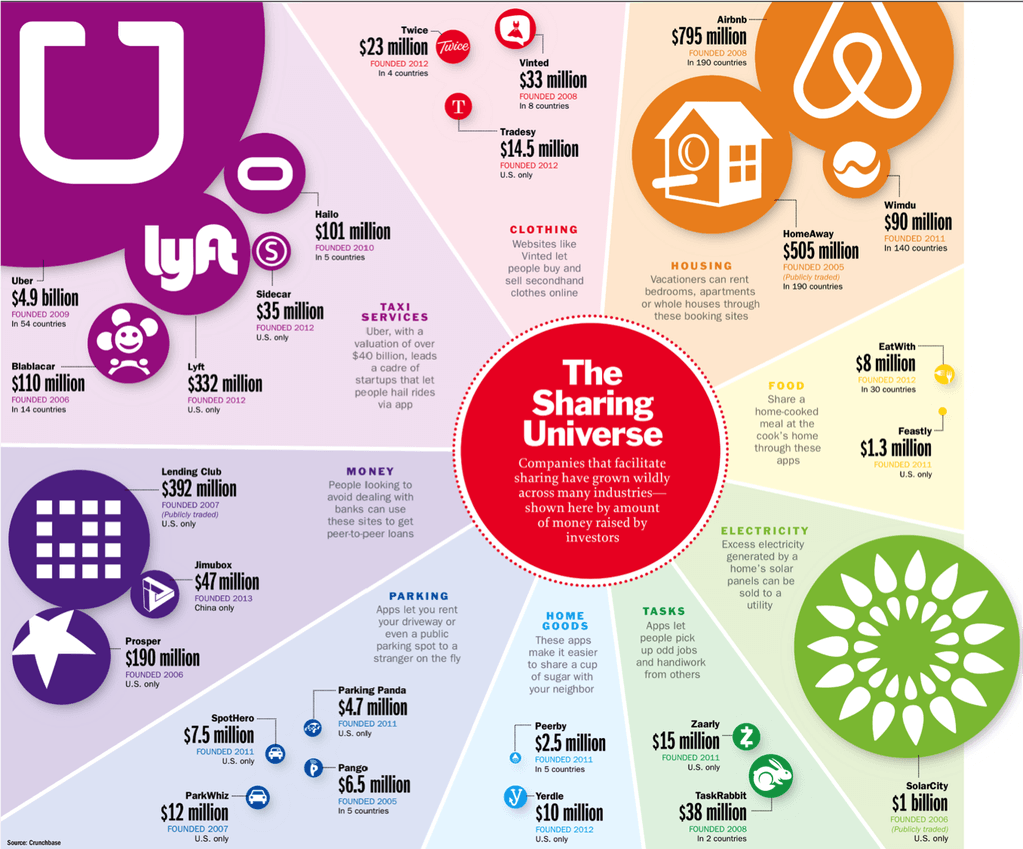 By Irene Mandl – In the abstract, platform work is the matching of supply and demand for paid work through an online platform. In practice, most people are likely to have encountered it through big online platforms such as Uber, Deliveroo or Amazon Mechanical Turk. This is a new form employment that began to emerge in Europe about a decade ago. And while it is still small in scale – estimates of the percentage of workers employed by platforms are in single digits – it is growing relentlessly.
New platforms are constantly starting up, changing their business models and sinking into obscurity. But some have gained a solid foothold and look likely to be around for some time to come.
Increasing numbers of workers are attracted to working this way – for some, out of necessity as they have no alternative employment opportunities; for others, it's an easier way to get work than looking for a standard job. Some use it as a way to earn extra income on the side – perhaps to pay for a holiday or buy a new car. And some do it simply because they enjoy it – like the designers who use it to showcase their creativity online.
Many try it once and never do it again, others do it regularly but not intensively, and a small proportion of Europeans do platform work as their main income source.
It is growing thanks in part to the ever-expanding variety of tasks being mediated through platforms. At one end are the online micro-tasks – click-work – that do not require particular skills, such as tagging photos. At the other are larger projects commissioned from highly skilled professionals.
The tendency of platform work to encroach on existing areas of business has sparked debate in many EU member states and attracted media attention – the backlash of food-delivery riders against platforms like Deliveroo or Foodora or of traditional taxi companies against Uber have been widely reported.
Platform work does not fit into traditional economic and labour market structures, and is challenging the institutions and legislation built around them. Courts in various countries have been asked to decide whether or not this business model creates unfair competition for traditional operators and whether it circumvents labor law. more>