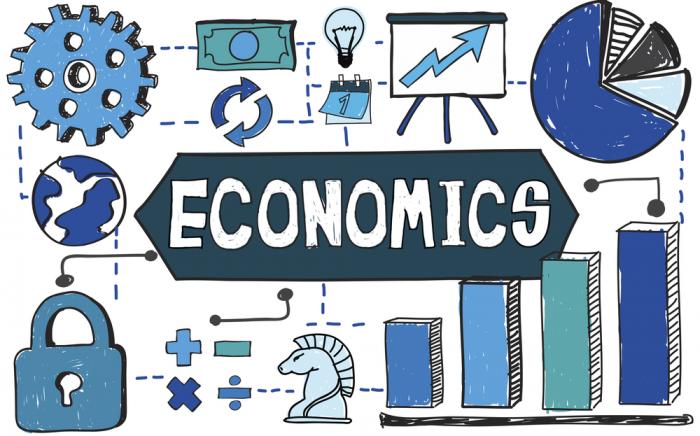 By John Rapley – Think of human development as a long journey.
At the beginning, we live at the mercy of nature. Dependent on its bounty, we pray for rains and freedom from natural disasters and plagues. At the end of the journey, nature lives at our mercy.
We use science and technology to release new wealth and remake the planet. Today, as humans implant themselves with microchips, install artificial organs and plan Mars colonies, we even aim for a 'singularity' that will lift us out of nature once and for all.
Economists began to compose the narrative of this odyssey, from subjection to dominion, in the 1700s. Once it became apparent that Europe had broken with millennia of stasis to begin a long period of rising growth – the same through which we are still living – political economists abandoned philosophical reflection to draft roadmaps to development.
Two broad types emerged. One approach described the walk, the other the walker. The first presumed that the context in which we made the journey – the natural environment, the institutions, the culture, the legal and political systems – determined the direction of the path. In this model, the government bore responsibility to build the path so that it could accommodate as many people as possible.
The second approach took a more individualist perspective. It presumed that the walker determined his or her own success in the journey. It concentrated on the moral, intellectual and physical attributes it believed an individual needed to advance. In this model, the task of the government was to sweep aside obstacles impeding the gifted few from embarking on their personal journeys – restraints that ranged from restrictions on labor mobility to usury laws. Thus liberated, gifted individuals would beat the path to prosperity. more>