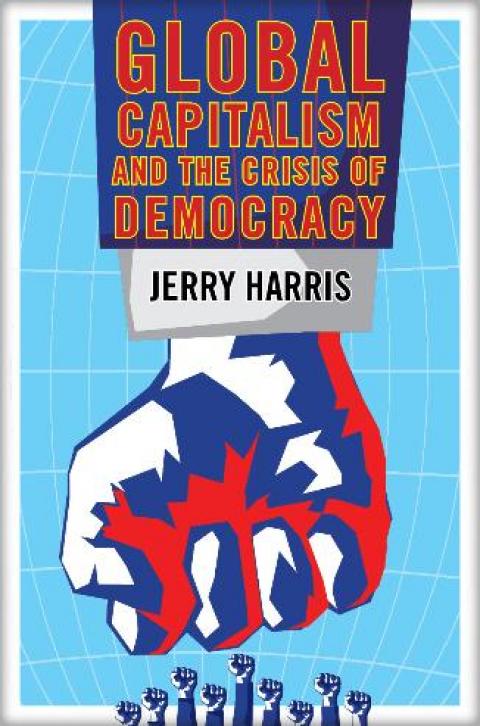 By Tom Wheeler – Technology-driven changes—like those we are presently experiencing—produce demands for security and stability that pose a threat to liberal democracy and capitalism. Across the world, autocrats are on the rise because they claim they can deliver answers; symbols such as Brexit or the Wall pose as solutions; and old economic "isms" are reborn as "new" solutions. This is not a unique experience; our struggles in the information age echo similar struggles in the industrial age.
When change attacks at gigabit speed, the quest for solutions also accelerates. It took the telephone a leisurely 125 years to connect one billion people. The Android mobile phone, in contrast, reached the same milestone in less than six years. The buffer of time that traditionally helped individuals and economic activity acclimate to new technology is compressed.
Liberal democracies, however, are hard to condense. A representative democracy of free and fair elections and an equally-applied rule of law is, by design, a slow process. In a time of rapid technological change, innovative capitalists step up to make the rules regarding how their activities impact the rest of us. Previously, such self-interested rule-making has been confronted eventually by a collective public interest, democratically expressed, to create new rules that protect the common good.
The second criteria necessary for democracy to work is for us to overcome our inherent tribal instincts and band together. Unfortunately, the business plan of the internet economy undermines this priority by hastening a retreat to tribes. Internet companies—both networks and those that provide services over them—have discovered a digital alchemy that takes your private information and turns it into their corporate asset. Using that information, the companies slice and dice us into tribal groupings to sell to advertisers—or foreign interests seeking to sow discord by playing one tribe against another. more>