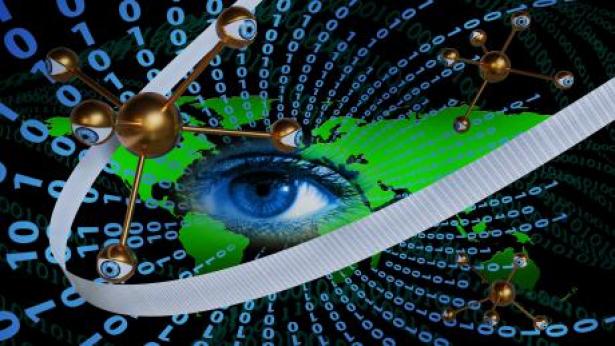 By Shoshana Zuboff – George Orwell repeatedly delayed crucial medical care to complete 1984, the book still synonymous with our worst fears of a totalitarian future — published 70 years ago this month.
Since 1984's publication, we have assumed with Orwell that the dangers of mass surveillance and social control could only originate in the state. We were wrong. This error has left us unprotected from an equally pernicious but profoundly different threat to freedom and democracy.
For 19 years, private companies practicing an unprecedented economic logic that I call surveillance capitalism have hijacked the Internet and its digital technologies. Invented at Google beginning in 2000, this new economics covertly claims private human experience as free raw material for translation into behavioral data. Some data are used to improve services, but the rest are turned into computational products that predict your behavior.
These predictions are traded in a new futures market, where surveillance capitalists sell certainty to businesses determined to know what we will do next. This logic was first applied to finding which ads online will attract our interest, but similar practices now reside in nearly every sector — insurance, retail, health, education, finance and more — where personal experience is secretly captured and computed for behavioral predictions. By now it is no exaggeration to say that the Internet is owned and operated by private surveillance capital.
In the competition for certainty, surveillance capitalists learned that the most predictive data come not just from monitoring but also from modifying and directing behavior. more>