Revolutionizing Plant Performance with the Digital Twin and IIoT eBook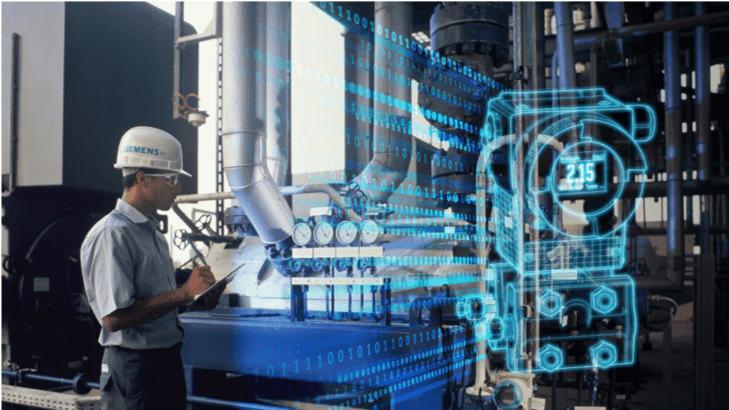 By Jim Brown – How can manufacturers use the digital twin and industrial IoT to dramatically improve manufacturing and product performance?
The manufacturing industries are getting more challenging. Manufacturers must evolve as new technologies remove barriers to entry and enable new, digital players to challenge market share. Operational efficiency is no longer enough to compete in today's era of digitalization and Industry 4.0.
To remain competitive, companies have to maintain high productivity while offering unprecedented levels of flexibility and responsiveness. We believe this is a fundamental disruption that will change the status quo. To survive, manufacturers need to digitalize operations in order to improve speed, agility, quality, costs, customer satisfaction, and the ability to tailor to customer and market needs.
One of the most compelling digitalization opportunities is adopting the digital twin. This approach combines a number of digital technologies to significantly improve quality and productivity. It starts with comprehensive, virtual models of physical assets – products and production lines – to help optimize designs. But the value is much greater because the physical and virtual twins are connected and kept in sync with real data from the Internet of Things (IoT) and Industrial IoT (IIoT).
Further, companies can use analytics to analyze digital twin data to develop deep insights and intelligence that allow for real-time intervention and long-term, continuous improvement.
The digital twin holds significant productivity and quality opportunities for the plant. It can be used to understand when the plant isn't operating as intended. It can identify or predict equipment issues that can result in unplanned downtime or correct process deviations before they result in quality slippage, scrap, and rework. more>
Related>