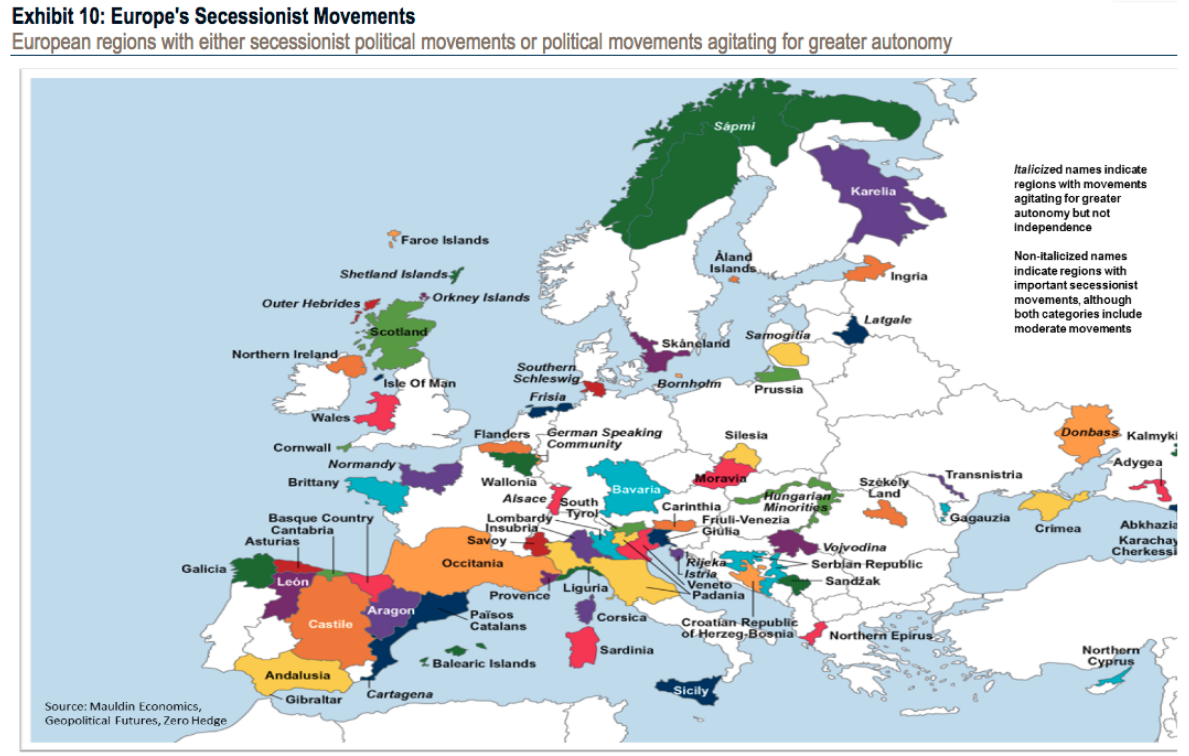 By Donatella Della Porta – Progressive social movement organizations have long been critical of the European Union—and progressively more so. Yet at the same time they have sought to promote 'another Europe'.
They Europeanized their organizational networks and action strategies, developing cosmopolitan identities.
Research on social movements and Europeanization had indicated a move away from protest towards advocacy, understood as an adaptation of movements to EU structures. But there was also evidence of a repoliticization of EU issues, which saw the selective use of unconventional, protest-oriented strategies among groups forming part of the GJM (global justice movement).
The increasing criticism of existing EU institutions has targeted their democratic deficit, perceived as worsening during the financial crisis and counterposed to national sovereignty, but also their policies, perceived as less and less driven by considerations of social justice and solidarity. There has been criticism too of the definition of Europe as an exclusive polity, with proposals to go instead 'beyond Europe'. more>