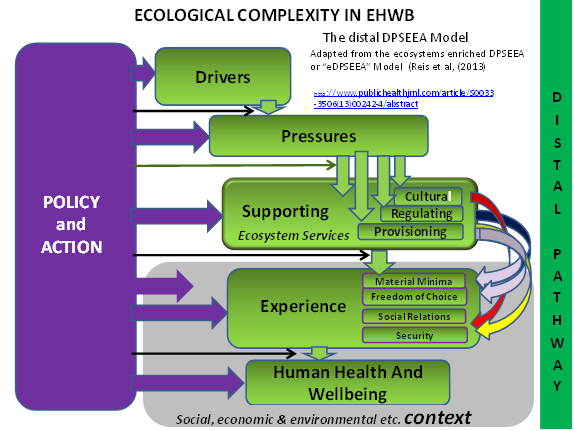 By Douglas Rushkoff – The economy needn't be a war; it can be a commons. To get there, we must retrieve our innate good will.
The commons is a conscious implementation of reciprocal altruism. Reciprocal altruists, whether human or ape, reward those who cooperate with others and punish those who defect. A commons works the same way. A resource such as a lake or a field, or a monetary system, is understood as a shared asset. The pastures of medieval England were treated as a commons. It wasn't a free-for-all, but a carefully negotiated and enforced system. People brought their flocks to graze in mutually agreed- upon schedules. Violation of the rules was punished, either with penalties or exclusion.
The commons is not a winner-takes-all economy, but an all-take-the-winnings economy. Shared ownership encourages shared responsibility, which in turn engenders a longer-term perspective on business practices. Nothing can be externalized to some "other" player, because everyone is part of the same trust, drinking from the same well.
If one's business activities hurt any other market participant, they undermine the integrity of the marketplace itself.
For those entranced by the myth of capitalism, this can be hard to grasp. They're still stuck thinking of the economy as a two-column ledger, where every credit is someone's else's debit. This zero-sum mentality is an artifact of monopoly central currency.
If money has to be borrowed into existence from a single, private treasury and paid back with interest, then this sad, competitive, scarcity model makes sense. I need to pay back more than I borrowed, so I need to get that extra money from someone else. That's the very premise of zero-sum.
But that's not how an economy has to work. more>