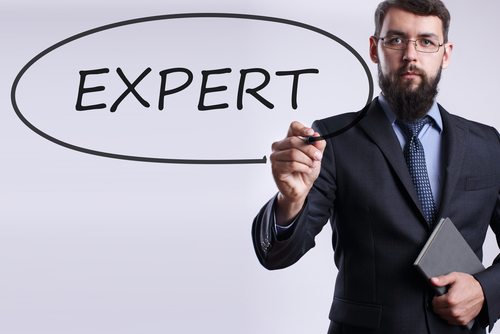 By Tom Nichols – I'm used to people disagreeing with me on lots of things. Principled, informed arguments are a sign of intellectual health and vitality in a democracy. I'm worried because we no longer have those kinds of arguments, just angry shouting matches.
I fear we are moving beyond a natural skepticism regarding expert claims to the death of the ideal of expertise itself: a Google-fueled, Wikipedia-based, blog-sodden collapse of any division between professionals and laypeople, teachers and students, knowers and wonderers—in other words, between those with achievement in an area and those with none. By the death of expertise, I do not mean the death of actual expert abilities, the knowledge of specific things that sets some people apart from others in various areas.
There will always be doctors and lawyers and engineers and other specialists. And most sane people go straight to them if they break a bone or get arrested or need to build a bridge. But that represents a kind of reliance on experts as technicians, the use of established knowledge as an off-the-shelf convenience as desired. "Stitch this cut in my leg, but don't lecture me about my diet."
The larger discussions, from what constitutes a nutritious diet to what actions will best further U.S. interests, require conversations between ordinary citizens and experts. But increasingly, citizens don't want to have those conversations. Rather, they want to weigh in and have their opinions treated with deep respect and their preferences honored not on the strength of their arguments or on the evidence they present but based on their feelings, emotions, and whatever stray information they may have picked up here or there along the way.
This is a very bad thing. more>