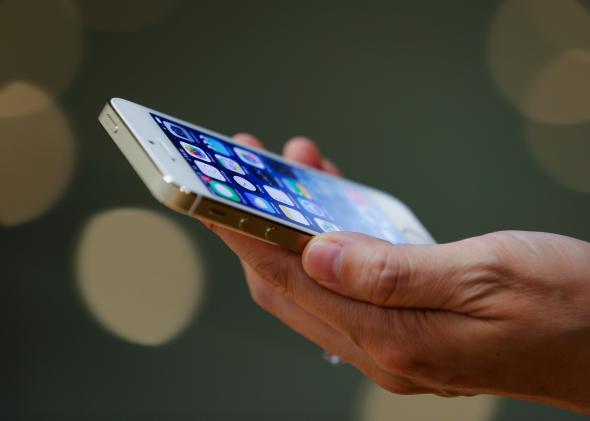 By Karina Vold – Most democratic constitutions shield us from unwanted intrusions into our brains and bodies. They also enshrine our entitlement to freedom of thought and mental privacy. That's why neurochemical drugs that interfere with cognitive functioning can't be administered against a person's will unless there's a clear medical justification. Similarly, according to scholarly opinion, law-enforcement officials can't compel someone to take a lie-detector test, because that would be an invasion of privacy and a violation of the right to remain silent.
But in the present era of ubiquitous technology, philosophers are beginning to ask whether biological anatomy really captures the entirety of who we are. Given the role they play in our lives, do our devices deserve the same protections as our brains and bodies?
After all, your smartphone is much more than just a phone. It can tell a more intimate story about you than your best friend. No other piece of hardware in history, not even your brain, contains the quality or quantity of information held on your phone: it 'knows' whom you speak to, when you speak to them, what you said, where you have been, your purchases, photos, biometric data, even your notes to yourself – and all this dating back years.
In 2014, the United States Supreme Court used this observation to justify the decision that police must obtain a warrant before rummaging through our smartphones. more>