Meet the CEOs, workers, activists, thinkers, policy wonks, and class traitors leading the way toward a more equitable, humane, and democratic economic system that works for the many and not the few.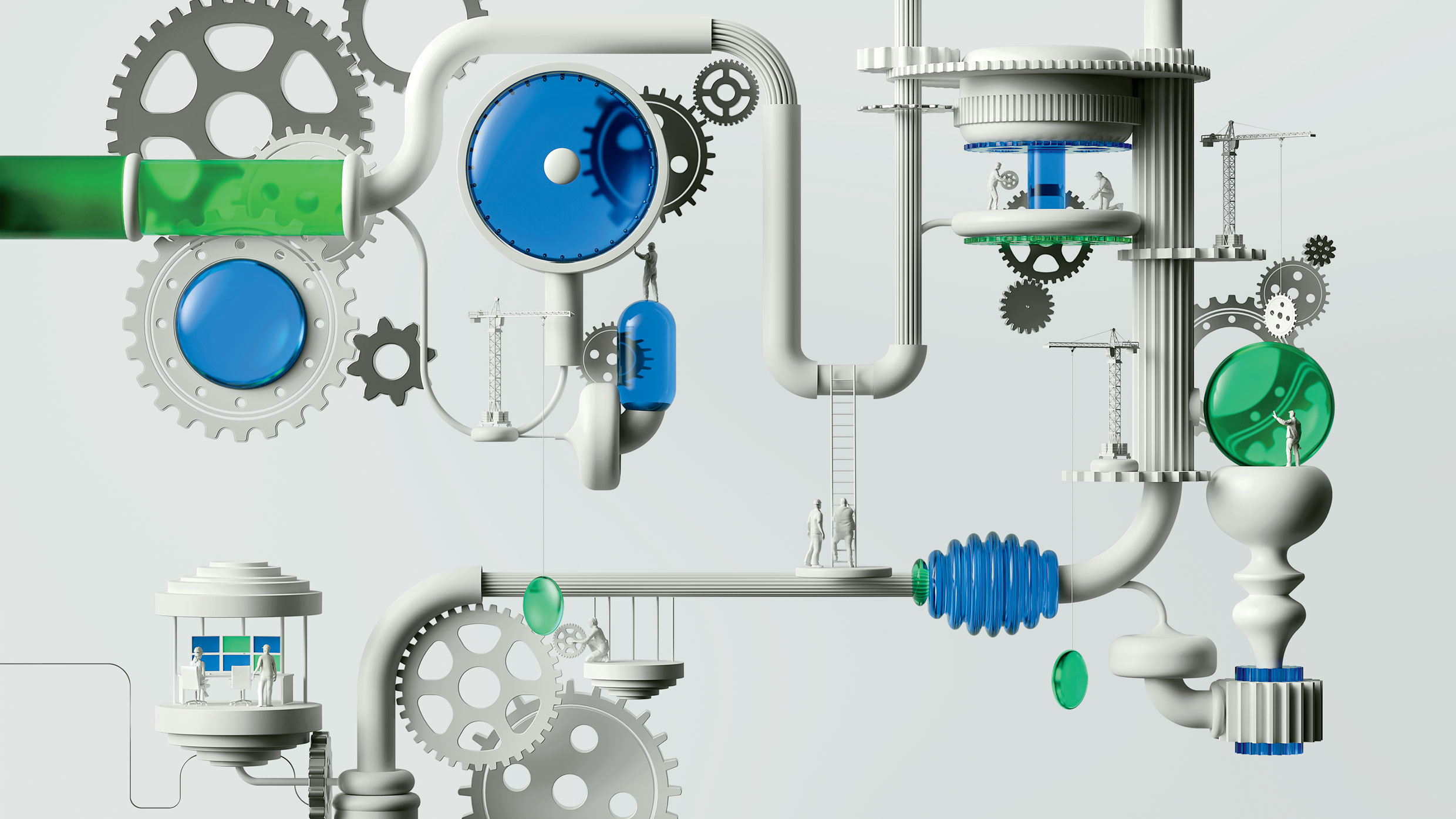 By Darren Walker – Capitalism is in crisis.
The United States—and our democratic values, discourse, and institutions—is suffering from unprecedented levels of inequality. Today, the three richest Americans collectively own about as much wealth as the bottom half of the population combined. Worse, extreme levels of economic inequity are only one of the many forms of inequality that plague our nation: We also face rampant discrimination based on race, gender, sexual orientation, ethnicity, religion, and ability. Looming over all of this is the threat of a global environmental catastrophe, which will make every one of these disparities more extreme through droughts, food shortages, and refugee crises.
Today, a growing number of leaders in the business and social sectors are finding ways to make our capitalist system fairer. They recognize that if we create the context and conditions for an inclusive and just economy, the more we can use capitalism's undeniable productive power to unlock better ideas and outcomes for humankind.
The idea is simple: Everyone affected by the policies and practices of a firm should have a voice in shaping them.
Moving to stakeholder capitalism is not only a matter of doing the right thing, economists such as Harvard University's Oliver Hart and the University of Chicago's Luigi Zingales argue. In many cases, it's also economically more efficient—which will in turn help everyone's bottom line.
It's less expensive to not pollute the environment than it is to clean up pollution. It's less costly to not sell addictive opioids than it is to provide mental and physical care for those who become addicted.
By considering the perspectives of all the stakeholders involved, we can avoid cases like these where everyone involved ends up suffering. more>