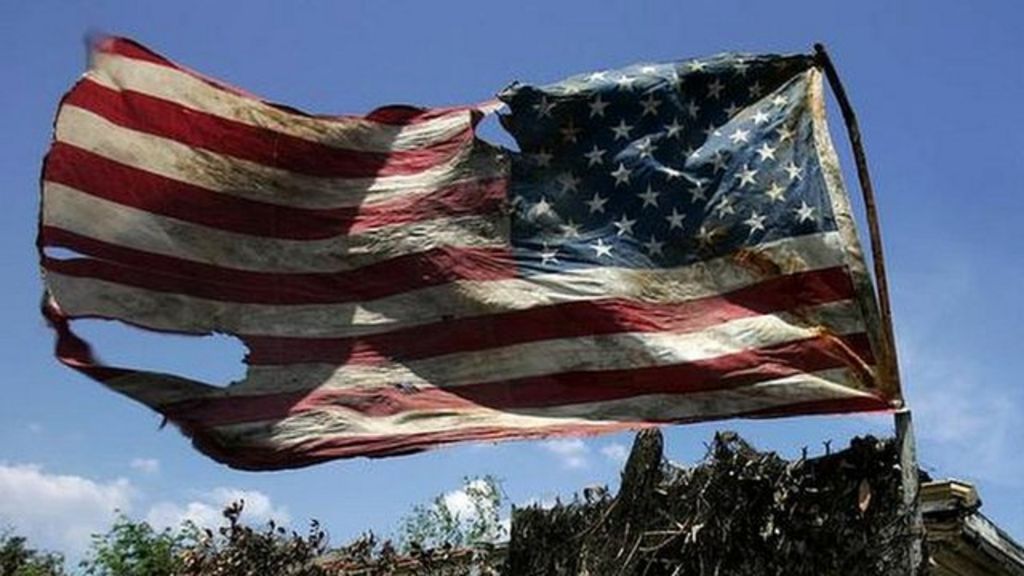 By Jeremy Adelman – From all sides, the message is coming in: the world as we know it is on the verge of something really bad. From the Right, we hear that 'West' and 'Judeo-Christian Civilization' are in the pincers of foreign infidels and native, hooded extremists. Left-wing declinism buzzes about coups, surveillance regimes, and the inevitable – if elusive – collapse of capitalism.
In fact, the idea of decline is one thing the extremes of Left and Right agree upon. Rome's decline looms large as the precedent. So, world historians have played their part as doomsayers.
It is almost part of the modern condition to expect the party to be over sooner rather than later. What varies is how the end will come. Will it be a Biblical cataclysm, a great leveler? Or will it be more gradual, like Malthusian hunger or a moralist slump?
Our declinist age is noteworthy in one important way. It's not just the Westerns who are in trouble; thanks to globalization, it's the Resterners too. In fact, we are all, as a species, in this mess; our world supply chains and climate change have ensured that we are poised before a sixth mass extinction together. We should worry less about our lifestyle and more about life itself.
One dissenting voice in the 1970s was Albert O Hirschman's. He worried about the lure of doomsaying. Dire predictions, he warned, can blind big-picture observers to countervailing forces, positive stories and glimmers of solutions. There is a reason why: declinists confuse the growing pains of change with signs of the end of entire systems. Declinism misses the possibility that behind the downsizing old ways there might be new ones poking through. more>