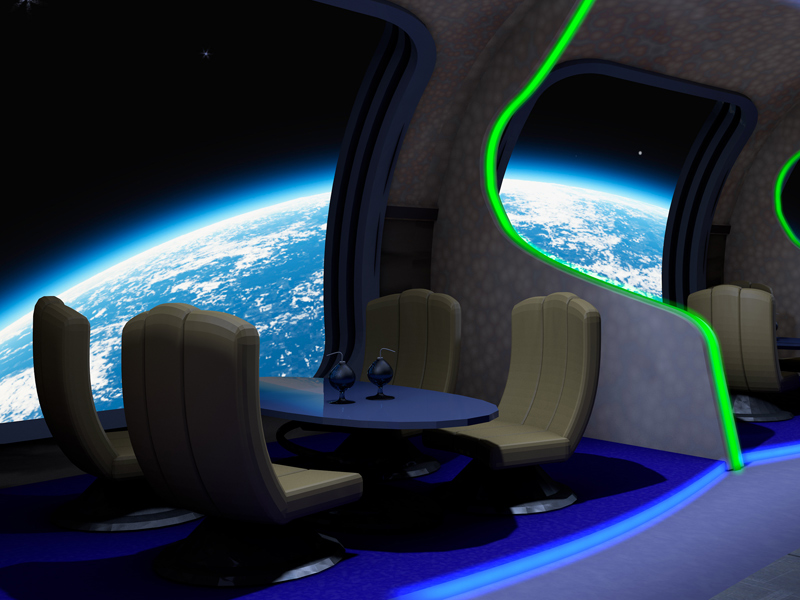 By Basil A. Coronakis – European societies are already on the move and 2020 will shape the direction that they go in. Within 30 years, in one way or another, the new world's political condition will be settled.
The potential options for 2050 are numerous, from too extreme to everything in-between. The point is that whichever option is good, as well as whichever is bad, is a question that cannot be given a reply by either science or faith, but only philosophically.
However, since the "kings" of our society, and not the "philosophers", will decide for the next big social step to take (or not),
Under the circumstances, we stand before two extreme scenarios and cannot say which of the two is the good and which is the bad, as we are all part of the problem. As a result, none of us can have an objective view. Therefore, will consider scenario A and scenario B without qualifying any.
Scenario A, which is likely to be the most probable as our "kings" are far for "adequately philosophizing", and which although may have huge collateral damage and a generalized social upside-downs, in terms of long-term survival of humankind is not necessarily the worse.
Scenario A ends with an anarchy dominated chaotic social explosion that, when settled, will bring a new social order where the last will be first and the first the last. Of course, this will be the way of the "Parable of the Workers" from Matthew 20-16 in the New Testament but based on nature's law of selection according to which the strong survives and the week disappear.
Scenario B is rather unlikely as it provides, after a smooth transition, that we will be living in the ideal city by 2050 – the contemporary version of Plato's Utopia.
The so-called "in the between" will be simply a prolongation of the status quo, which ultimately will lead to scenario A, though with increased collateral damage. more>