Air Blockchain: This App Could Help The Airline Industry Recover Faster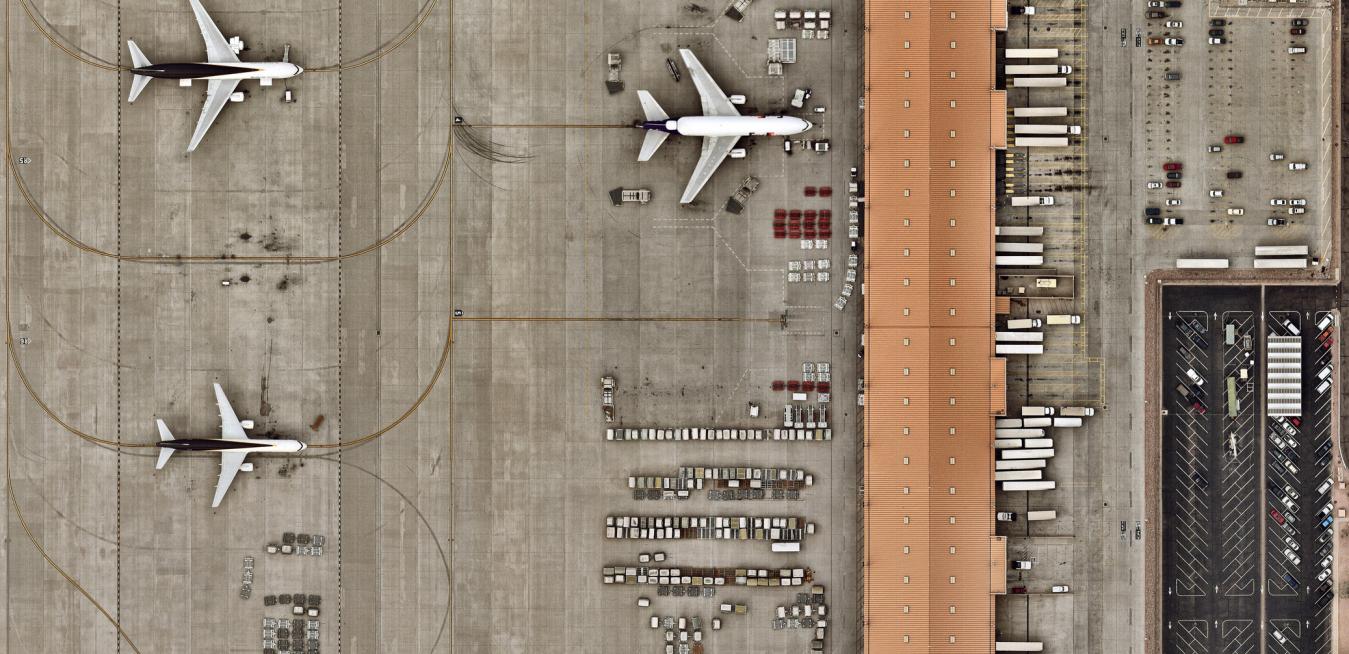 By Brett Nelson – The aviation industry has weathered severe turbulence before — consider the oil crises in the 1970s and 9/11 — but the COVID-19 pandemic has inflicted damage of a different magnitude.
The number of passengers per year, on a steep climb for the last decade, has plummeted so dramatically in recent months that it looks like someone fell asleep plotting the graph: In 2020, the number of worldwide passengers will drop by anywhere from 2.3 billion to 3.1 billion — between 40% and 53% of seats offered by airlines — erasing $300 billion to $400 billion in their revenues, according to estimates in a June 5 report from the International Civil Aviation Organization.
As planes are once again getting ready to taxi down the runway, the industry is enlisting powerful new technologies like blockchain to help passengers feel safe and get to their destinations as soon as possible.
Take, for example, a new mobile application developed by GE Aviation with TE-FOOD, a company that uses blockchain to track goods moving through the food supply chain. The aviation app is using blockchain to help monitor whether planes, crews and passengers have cleared specific health and cleanliness checks before takeoff. The solution, enabled by Microsoft Azure, is available now, and demonstrations are underway with airlines, airports and industry groups.
"GE Aviation's business model is predicated on airlines flying GE engines," says David Havera, general manager of GE Aviation's blockchain solutions. "Therefore we are doing everything we can to get passengers back into the air as soon as possible."
Blockchain technology is the highly secure, record-keeping framework beneath cryptocurrencies like Bitcoin, but it has myriad other applications, too. With blockchain, companies can store and trace a virtually infinite number of digital records, as if stringing together unique chains of building blocks. more>