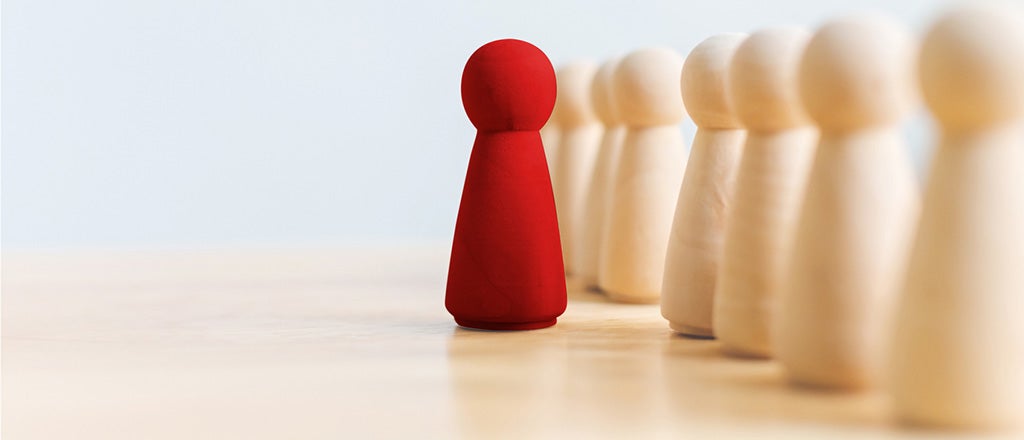 By Gregory P. Shea – Google employees protest an attempt to silence their activism. Facebook employees stage a virtual walkout. Amazon employees protest over workplace safety, and a company vice president resigns over their firings. Employees at Target and Walmart protest as well. Print and broadcast media struggle with various policies, and prominent journalists resign at the The Philadelphia Inquirer and The New York Times. The Washington Post reports on research findings that the COVID-19 pandemic will undermine trust in government for decades.
Isolated data points? Maybe. A sign of the times? Perhaps. Regardless, leaders should take note.
First, leadership is a relationship. No relationship, no leadership. One or more people allow another person to influence their behavior in a manner or direction that the other wishes. That influence can and does come from a wide variety of sources. But regardless of source, no such relationship means no followers, and no followers means no leaders and no leadership. As one Wharton Executive Education participant put it: "We refer to a person who sets the direction for our travel as a 'leader.' We refer to a person traveling without followers as 'a bloke out for a walk.'"
Second, societal and organizational elites have, for decades, chiseled away at their relationship with followers. Systematic shredding of long-standing "do your job, keep your job" cultures in the last 20 to 30 years of the 20th century eviscerated the psychological contract between employer and employee, even as employers complained about the remarkable demise of employee loyalty. Since 1978, CEO pay has increased 1,000%, compared with 11.9% for average workers. CEOs now make 278 times as much as the average worker, up from 20 times in 1965. Trust in government has fallen from about 70% to under 50% over the same period.
Few visible elites paid any appreciable price in the wake of the financial crisis (unlike after the S&L crisis of the 1980s and 1990s), and those who did were frequently seen loading up their wagons with gold before heading out of town and into "retirement." more>