Psychology can help set the stage for business success
Use the environment you create to help employees, and your company, succeed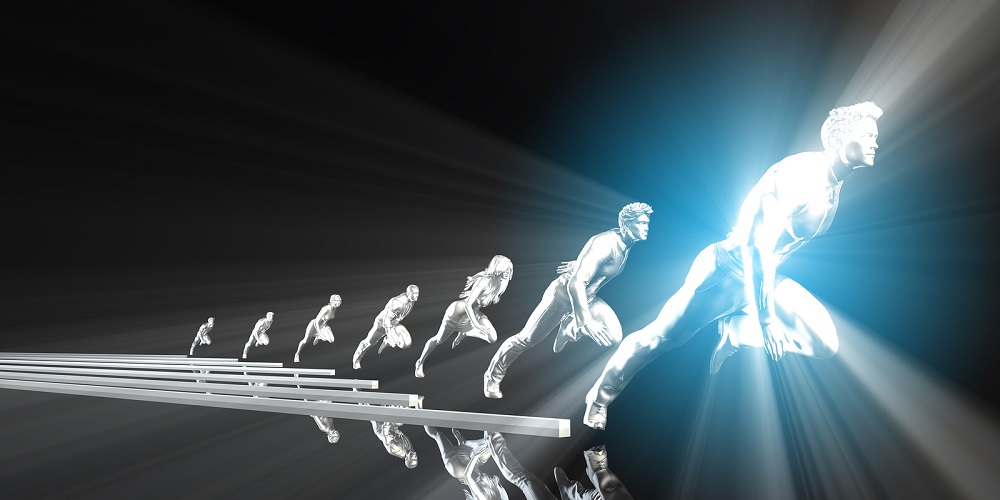 By Linda E. Ginzel – Remember the traditional classrooms you've learned in throughout your life. What do they look like and have in common?
You're probably picturing a large space with few distractions, desks facing the front of the room, and all eyes on the teacher. Most students are taking notes; the teacher attempts a joke and students attempt to laugh. The people in the room are a diverse set of individuals and yet they all behave exactly the same way. They are all engaging in classroom behavior.
The first educators to create this environment didn't know it at the time, but they were thinking like social psychologists. In particular, they were following what would later be the advice of the father of the discipline, Kurt Lewin, who said that behavior is a function of a person and their environment.
Business executives and teachers have similar goals for obtaining certain desired behaviors from employees and pupils, but there is little they can do to change the people themselves. Under Lewin's equation, that leaves the environment, which is something managers have at least some control over. If you want to change someone's behavior, including your own, your best bet is to go to work changing the circumstances.
Social psychologists focus on the external circumstances that affect the behavior of individuals. They talk about creating strong environments that help to move people in the direction of their goals, which is what I teach my executive MBA students in classrooms much like the one described above.
So, how do you do it? Business executives decide who is on a given team, the roles they play, how they are compensated, and the resources at their disposal. Your own behavior is a big part of the situation. If you want to change the behavior of others, start with your own actions. As an example, think about how you give team members feedback since that will shape how they feel about coming to you with suggestions or questions in the future. more>
Related>