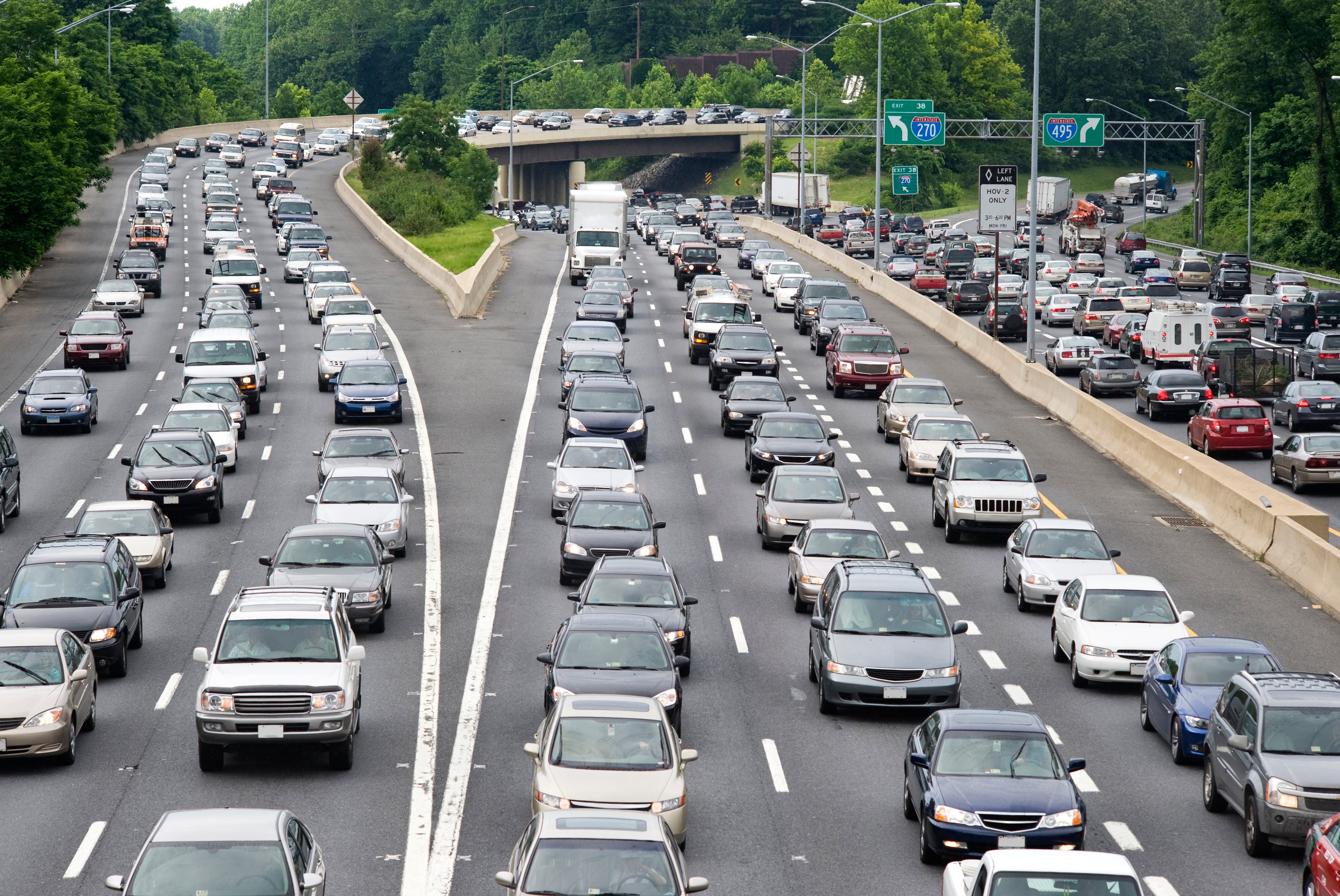 By John Fialka – The Department of Energy is preparing to use the massive computing power of its national laboratories to tackle a daily scourge of American life: traffic jams.
The effort is aimed at more than just improving motorists' moods. If it works, it could cut U.S. transportation fuel consumption up to 20% and reduce auto emissions.
A second goal is to recover as much as $100 billion in lost worker productivity by unsnarling rush hour traffic jams in U.S. cities over the next 10 years.
Two years ago Oak Ridge National Laboratory in Oak Ridge, Tenn., and the National Renewable Energy Laboratory in Golden, Colo., selected Chattanooga, Tenn. (population 182,799), as the guinea pig for their first traffic-cutting experiment.
The city, nestled among the hills and ridges of the southeastern corner of the state, is ranked among the nation's top 20 most traffic-congested cities.
The first step for NREL scientists was to make a detailed computer model, or what it calls a "digital twin," of the city's traffic patterns to isolate and then explore solutions to its snarled rush hours.
"Chattanooga provided an ideal microcosm of conditions and opportunities to work with an exceptional roster of municipal and state partners," explained John Farrell, who manages the vehicle technology management program for NREL.
"Eventually, the plan is to apply these solutions to larger metropolitan areas and regional corridors across the country." more>