When their children were killed or abducted, the parents of Ayotzinapa relentlessly petitioned their government for truth and justice. But even as they placed their hopes in the federal government, it may have targeted them for invasive surveillance.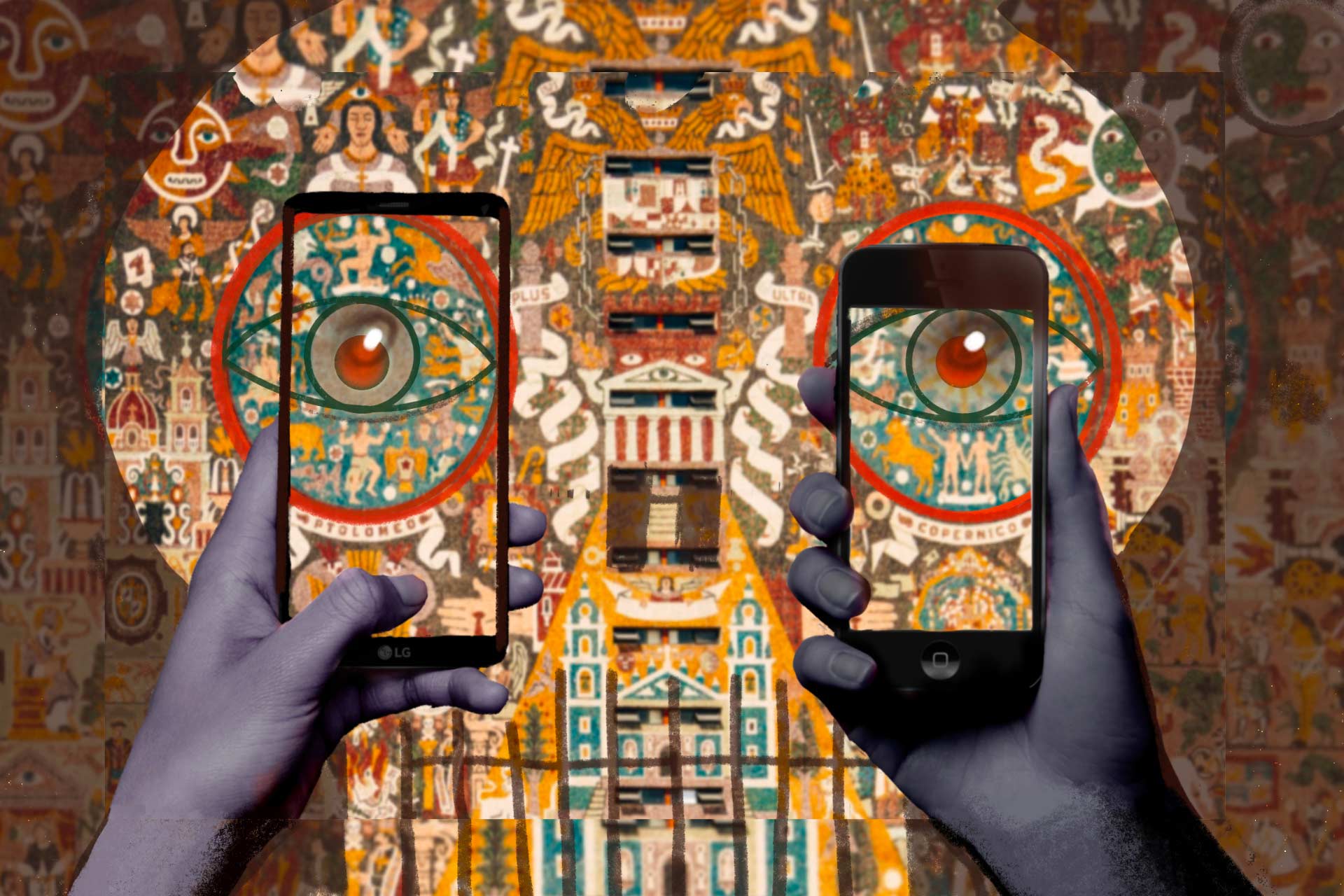 By Lilia Saul, Pavla Holcova, and Marlen Castro – Cristina Bautista grew up working in the corn fields of a dusty village high in the mountains of Mexico's Guerrero state. For most of her life she's survived by selling whatever she can scrounge up: bread, pozole, little trinkets made of palm leaves.
She counts herself lucky that her house is made of concrete and not corrugated metal or wood planks, a feat she pulled off only after a stint working in Connecticut.
She's not wealthy, powerful, or famous. Even within Mexico, she's one of the poorest of the poor. But her own government may have spent hundreds of thousands of dollars putting her under one of the most intensive forms of surveillance in the world, targeting her cell phone for hacking with powerful Israeli spyware.
What was so threatening about Bautista?
Nothing but the fact that she's a victim. She and several dozen other grief-stricken parents have spent years demanding to know what happened to their children, 43 students at a rural teacher's college who were abducted in 2014 after a bloody encounter with police in Iguala, a town in Mexico's southwest. more>