Why two critical factors could serve as catalysts for a near-term pullback in stock indices, and how investors can play it.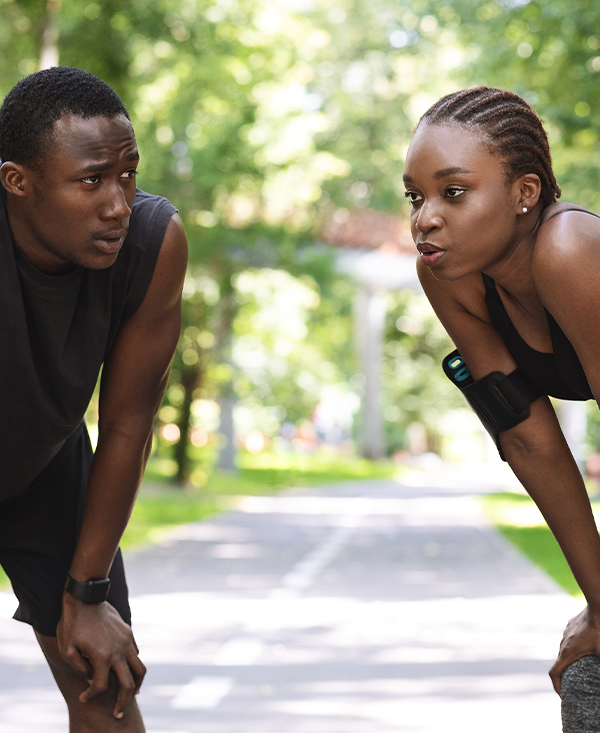 By Lisa Shalett – Major U.S. stock indices charged higher in August, regularly setting new highs, but more out of "climbing the wall of worry"—as in, the market's tendency to move up even against a host of negative factors—than based on any economic or profit fundamentals.
This means that stock-price resilience likely reflects an overpriced market. Indeed, many investors seemed to have ignored numerous risk factors, including the resurgence of COVID-19 hospitalizations in the U.S., falling consumer confidence, higher interest rates and significant shifts in geopolitics in China and the Middle East.
Why has the market been so complacent? We believe that today's market dynamics are increasingly responsive to nuanced communications from the Federal Reserve, which seems to have successfully convinced investors that central bankers can thread the policy needle without mistakes. At its recent annual Jackson Hole Economic Symposium, for instance, the Fed reiterated its view that inflation will likely prove transitory, meaning it's in no rush to raise interest rates. more>