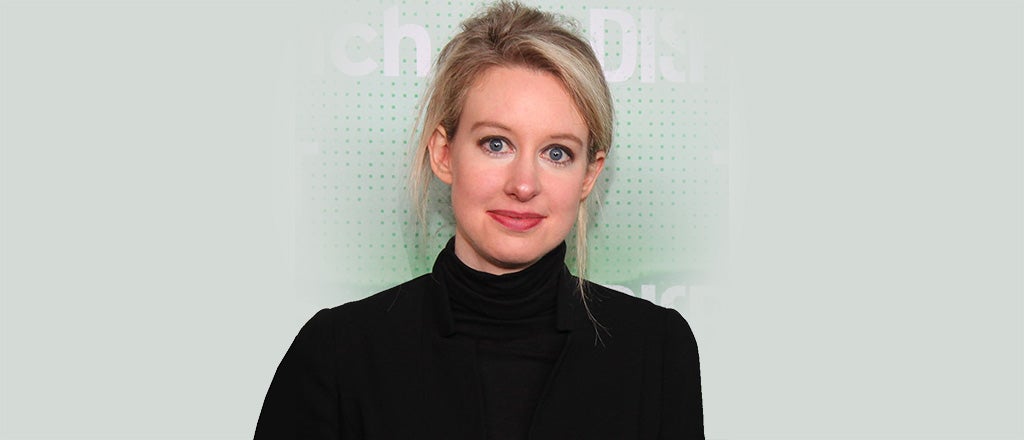 KNOWLEDGE@WHARTON – There's much more at stake than a potential 20-year prison term for Theranos founder Elizabeth Holmes, whose federal fraud trial opened last week. Her case has come to symbolize the perpetual conflict between big tech and health care.
"It's a culture clash, to be sure," Wharton health care management professor Lawton R. Burns said in an interview with Wharton Business Daily on SiriusXM.
The startup culture in Silicon Valley and beyond moves at warp speed, he said. When investors are enthusiastic about a promising new venture, the hype builds and the dollars roll in. Theranos reached a valuation of $9 billion on a bogus claim that it developed a revolutionary lab test capable of screening for a range of conditions on a single drop of blood. It was exactly the sort of cost-efficient solution that big tech is known for, so it's little wonder that investors fell for the pitch from the charismatic Holmes, who fashioned herself after Apple visionary Steve Jobs.
But there's almost always friction when big tech turns its eye toward health care as "virgin turf to apply all of this new, cool stuff to," said Burns, who is co-author of the book Big Med: Megaproviders and the High Cost of Health Care in America. "The question is whether or not all this stuff is going to work and transform health care or, conversely, at the extreme, just crash and burn." more>