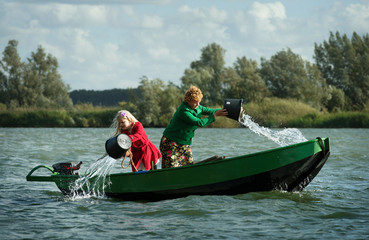 By William Magnuson – It has been 10 years since the last financial crisis, and some have already started to predict that the next one is near. But when it comes, it will likely have its roots in Silicon Valley, not Wall Street.
Our banks are better capitalized than ever. Our regulators conduct regular stress tests of large institutions. And the Dodd-Frank Act imposes strict requirements on systemically important financial institutions.
But while these reforms have managed to reduce the risks that caused the last crisis, they have ignored, and in some cases exacerbated, the emerging risks that may cause the next one.
These financial technology (or "fintech") markets are populated by small startup companies, the exact opposite of the large, concentrated Wall Street banks that have for so long dominated finance. And they have brought great benefits for investors and consumers. By automating decision-making and reducing the costs of transactions, fintech has greased the wheels of finance, making it faster and more efficient.
But revolutions often end in destruction. And the fintech revolution has created an environment ripe for instability and disruption. It does so in three ways. …
Wall Street is no longer the future of finance. Silicon Valley is. more> https://goo.gl/LK6CsY
Related>