BOOK REVIEW
Concept of the Corporation, The Practice of Management, The Effective Executive, Author: Peter Drucker.
The End of Economic Man, Author: Peter Drucker.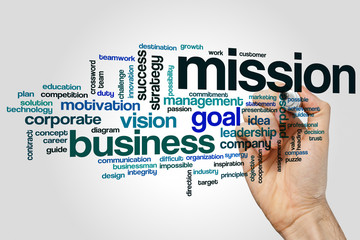 By Rick Wartzman – Drucker advised countless executives on how to more effectively run their companies.
Along the way, however, Drucker never lost sight of his real aim: not to help companies make more money (although he recognized that without turning a steady profit, it was impossible to be sustainable) but to encourage business to fulfill its role as a leading institution of society.
Drucker knew firsthand, after all, what happens when our institutions don't act as unflinching protectors of our most basic values: "Terror," as he put it, is apt fill the void.
"To make our institutions perform responsibly," Drucker asserted in his 1973 masterpiece Management: Tasks, Responsibilities, Practices, is "the only safeguard of freedom and dignity."
The obligation of business—which, Drucker reminded us, "is one of the very few institutions . . . that is not nationalistic in its worldview" and, at its best, "brings together" all kinds of people and "unites them in a common purpose." more> https://goo.gl/QvrBNF