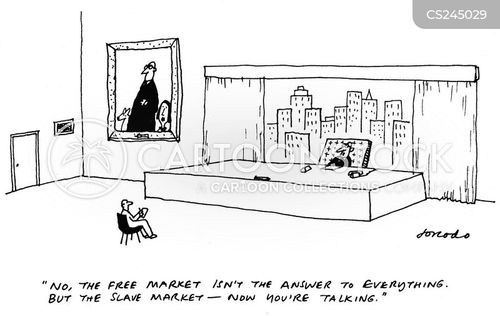 By Simon Tilford – Donald Trump, Brexit, serious populist pressures in other EU countries: are we entering a full-blown crisis of international liberal capitalism? There is no doubt that globalization poses policy challenges for governments.
But globalization by itself did not force governments to adopt policies that have divided their countries, exacerbated inequality and hit social mobility. Many of them did those things by choice.
The problem is not that we have allowed an increased role for markets, as many on the left (and increasingly on the populist right) argue. Open markets remain the best way of generating wealth and opportunities, of challenging vested interests and of expanding people's freedom. We are in this mess because we've forgotten the lessons of the post-war period. Basically, we have a crisis of distribution and opportunity.
Globalization is a net positive, and has played a huge role in reducing poverty globally over the last 30 years. But there are winners and losers from increased trade and movements of capital, as there are from rapid technological change, and many countries, notably the US and the UK, have failed to take the necessary corrective action. more> https://goo.gl/ei52Zk