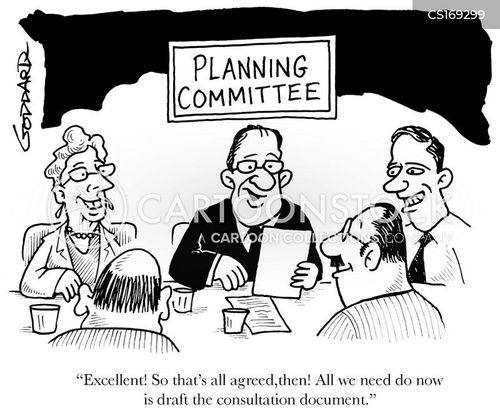 By Emily Dreyfuss – The facts don't actually matter: People repeat them so often that you believe them. Welcome to the "illusory truth effect," a glitch in the human psyche that equates repetition with truth.
Marketers and politicians are masters of manipulating this particular cognitive bias—which perhaps you have become more familiar with lately.
President Trump is a "great businessman," he says over and over again. Some evidence suggests that might not be true.
So what's going on here? "Repetition makes things seem more plausible," says Lynn Hasher, a psychologist at the University of Toronto whose research team first noticed the effect in the 1970s. "And the effect is likely more powerful when people are tired or distracted by other information." So … 2017, basically. more> https://goo.gl/D5eOfK