Medical Equipment Design and Development Solutions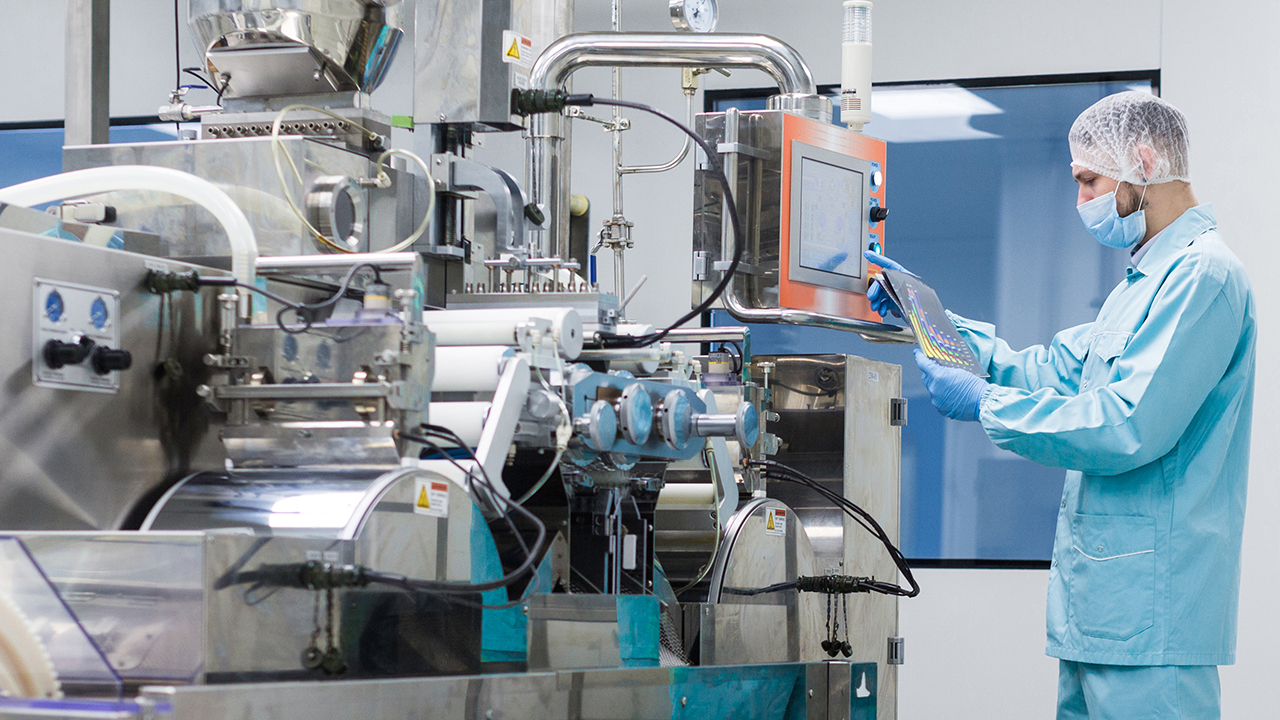 Siemens – Medical instrument and equipment companies must carefully examine all of their development projects to ensure that product development portfolios make the best use of people, time and money. Too often, companies find their portfolio is not aligned with the company growth strategy, they have limited resources for the right projects, or they continue to invest in low-priority projects. The traditional budgeting process consumes 20 to 30 percent of management's time, and does not provide executives with ongoing visibility into a project portfolio or support agile decision-making.
Siemens PLM Software's solutions for portfolio, program and project management give you a way to compare return on investment (ROI), cost, resources and project schedules so you can make informed decisions, keep track of projects and compare them against plans.
High-quality medical instrument and equipment design is important to ensure functionality, quality and aesthetics. Engineers need the right tools to develop new products that reduce cost, meet requirements, and increase innovation.
Knowledge is core to the success of a medical instrument and equipment company. Companies that can manage change and re-use that knowledge are more successful in this competitive industry. A strong and flexible product lifecycle management (PLM) backbone is vital to managing product knowledge. more>
Related>