Bearings manufacturer meets stringent accuracy requirements while improving productivity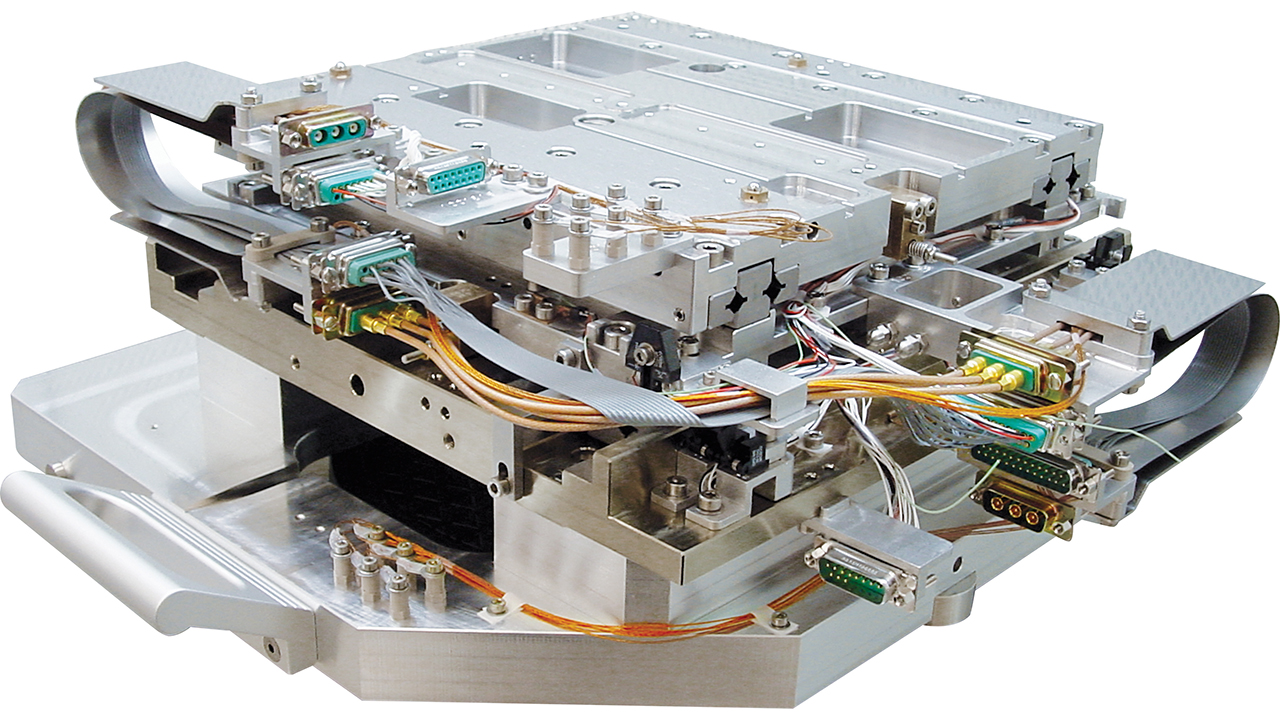 Siemens – Humankind has been trying to improve the mobility of people and materials by reducing friction between moving parts for centuries. The creators of the pyramids and Stonehenge were able to move massive structures by placing cylindrical wooden rollers beneath great weights to reduce the coefficient of friction and the force required to move them. These world wonders were made possible by some of the earliest known applications of bearings.
Modern bearings with races and balls were first documented in the fifteenth century by Leonardo da Vinci for his helicopter model. Since then, the design, mobility and precision of bearings have developed dramatically in many application domains. In the semiconductor and medical device industries, miniaturization and increasing product complexity have revolutionized motion systems and their components. The precision and accuracy of motion systems are highly dependent on bearings assemblies and how they are integrated into systems. Precisie Metaal Bearings (PM-Bearings) is one of only a few manufacturers in the world that provide high-precision linear bearings.
PM-Bearings specializes in the design and manufacture of high-precision linear bearings, motion systems and positioning stages, and supplies the high-end semiconductor, medical device and machine tool industries. The company was founded in 1966 as a manufacturer of linear bearings, and has expanded to include design, manufacturing and assembly of custommade multi-axis positioning stages with complete mechatronic integration. Located in the Netherlands at Dedemsvaart, the company employs 140 people and supplies customers worldwide.
The company's products range from very small bearings (10 millimeters in length) up to systems with footprints of 1.2 to 1.5 square meters with stroke lengths of one meter. The portfolio encompasses linear motion components including precision slides, positioning tables and bearings stages. PM-Bearings is part of the PM group, along with other companies specialized in hightech machining. Its global customer base extends from Silicon Valley to Shenzhen.
To maintain a competitive edge, PM-Bearings knew that complete control of the product realization, from design to delivery, was essential. This is why the company chose a comprehensive set of solutions from product lifecycle management (PLM) specialist Siemens PLM Software. These include NX™ software for computer-aided design (CAD), Simcenter™ software for performance prediction, NX CAM for computer-aided manufacturing and Teamcenter® software for PLM to make certain that all stakeholders use the same data and workflows to make the right decisions. more>
Related>