New Opportunities, New Challenges for AI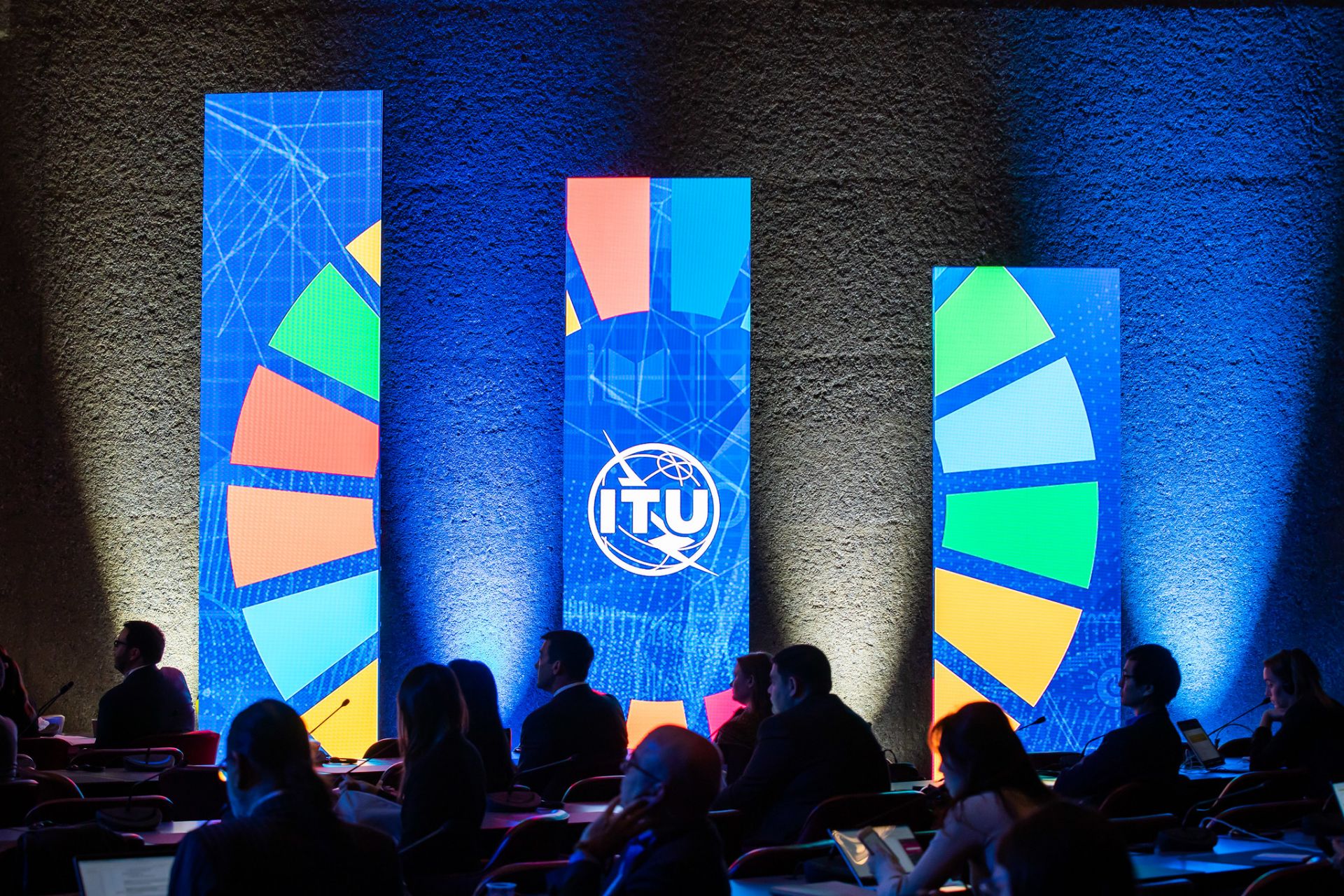 By Houlin Zhao – At ITU, we are working hard with partners across the world to ensure the trusted, safe and inclusive development of AI technologies — and equitable access to their benefits. That is why we organize the annual AI for Good Global Summit, the leading United Nations summit on how to harness the power of AI to improve lives worldwide.
The Summit connects AI innovators with those seeking solutions to the world's greatest challenges so as to identify practical applications of AI that can accelerate progress towards the UN Sustainable Development Goals (SDGs).
This year's Summit was organized into five "Breakthrough Tracks": AI and Health; AI and Education; AI and Human Dignity and Equality; Scaling AI and AI for Space. There were also sessions on the future of Smart Mobility, AI and agriculture, AI's role in arts and culture, the unintended consequences of AI — and much more.
In addition, the Summit showcased the latest in AI technologies — from drones, exoskeletons, and robotics to avatars, autonomous cars, and AI-powered health solutions. more>
Related>