Rocket Lab to use Siemens software to explore new frontiers of space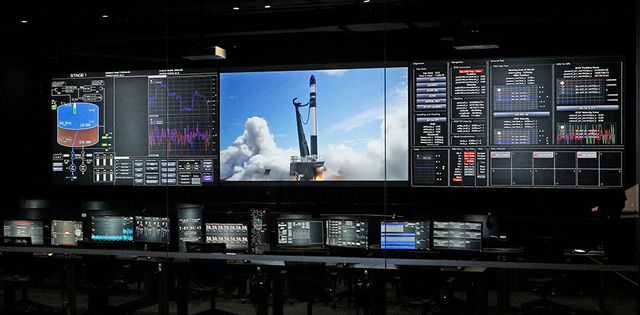 Siemens – Rocket Lab plans to implement Siemens hi-tech industrial software to help digitally manage the lifecycle needs of the business. The software is from the Xcelerator portfolio, which is from Siemens Digital Industries Software and includes Teamcenter®, the world's most widely used digital lifecycle management software, and NX™ software for computer-aided design (CAD) and manufacturing.
This announcement comes as Rocket Lab prepares to integrate all its design, engineering and production systems to establish an end-to-end digital thread that enables increased transparency and efficiency across various offices.
Speaking on the decision, Rocket Lab's Vice President of Global Operations, Shaun O'Donnell, said: "As we've grown, so has our production capacity and the platforms associated with various products and processes. Using Teamcenter, we'll be able to combine various aspects of data related to the same part, assembly and system to maintain a single source of truth across the life cycle of the product. Also, as we grow, NX will give our designers increased performance and stability to cope with larger assemblies."
"Investing in the right digital platforms that allow us to easily scale with growth is critical to the sustainability of our business. With offices around the world, we rely heavily on the access of relevant information that impacts the efficiencies of our production processes," said Mr. O'Donnell. more>
Related>