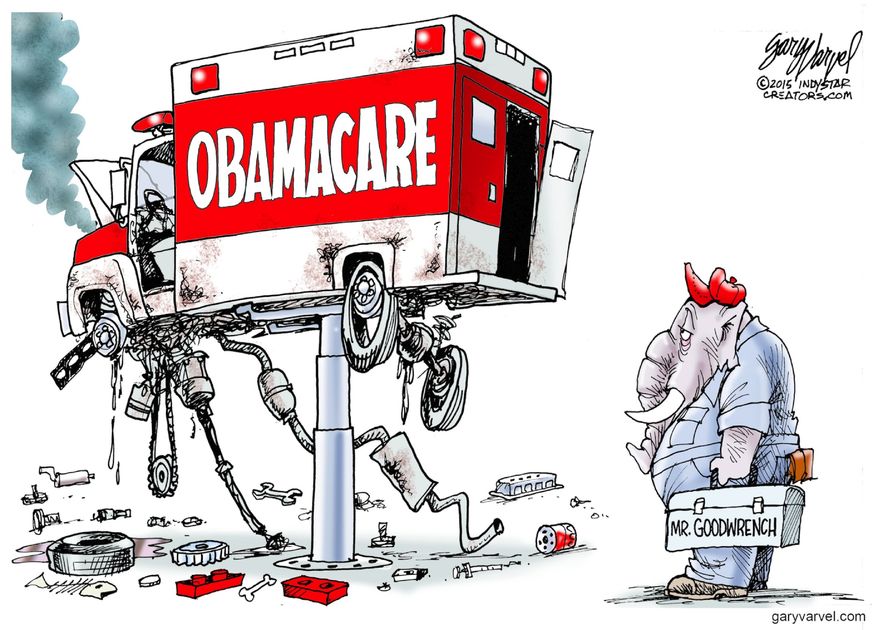 By Alice M. Rivlin – While the U.S. Supreme Court has removed much of the uncertainty surrounding the future of the Affordable Care Act (ACA), the impact of this far-reaching change in U.S. health care financing and delivery will be a complex story unfolding gradually for years to come.
First, it profoundly alters the nature of competition in health insurance markets: it forces insurers away from competing with each other through trying to attract the healthiest, least costly to insure toward competing for a larger pool of customers by offering lower premiums and better service.
As long as insurers were permitted to charge sicker people higher premiums, refuse coverage to customers with pre-existing conditions, and impose life-time spending limits, companies had to compete by attracting customers least likely to incur high medical expenses.
The ACA put this form of competition out of bounds, but kept the insurers in the game by mandating that most people have adequate health insurance (not just a bare bones policy that wouldn't help them much if they needed it) and providing taxpayer subsidies to make the higher-standard coverage affordable to lower-income persons.
The contours of these new markets are only beginning to be visible. more> http://tinyurl.com/nbsmo5g