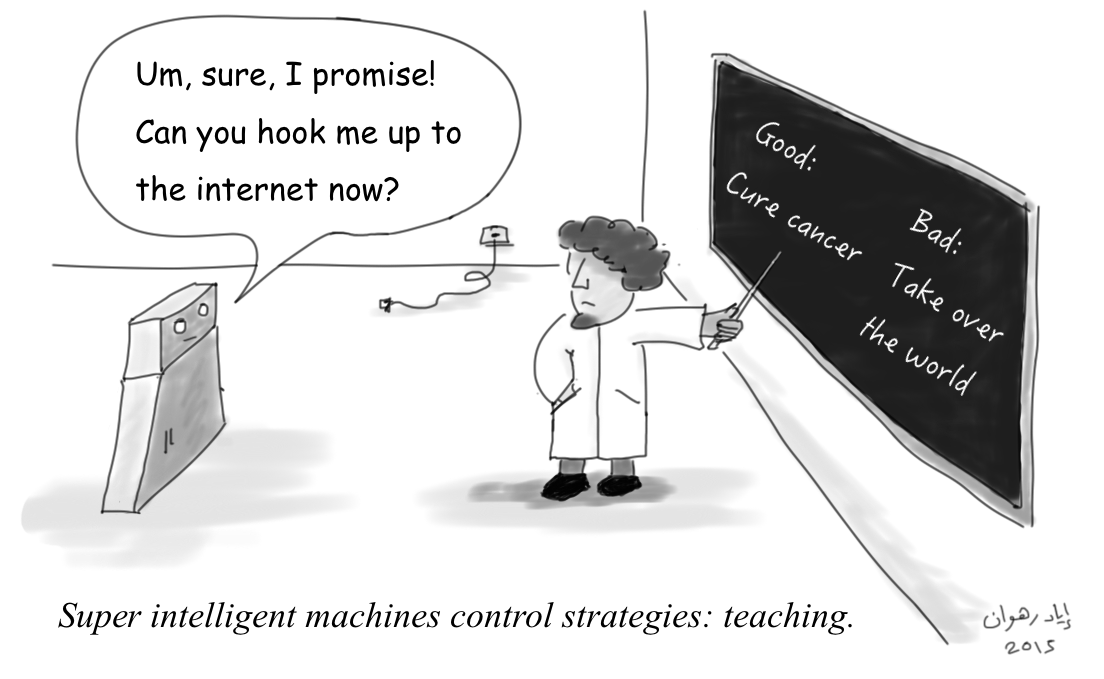 By Josh Sullivan, Josh Elliot, Kirsten Lloyd, and Edward Raff –
The rapid development of artificial intelligence (AI) holds great promise, but also potential for pitfalls. AI can change the way we live, work, and play, accelerate drug discoveries, and drive edge computing and autonomous systems. It also has the potential to transform global politics, economies, and cultures in such profound ways that the U.S. and other countries are set to enter what some speculate may be the next Space Race.
We are just beginning to understand the implications of unchecked AI. Recent headlines have highlighted its limitations and the continued need for human control. We will not be able to ignore the range of ethical risks posed by issues of privacy, transparency, safety, control, and bias.
Considering the advances already made in AI—and those yet to be made—AI is undoubtedly on a trajectory toward integration into every aspect of our lives. As we prepare to turn an increasing share of tasks and decision-making over to AI we must think more critically about how ethics factor into AI design to minimize risk. With this in mind, policymakers must proactively consider ways to incorporate ethics into AI practices and design incentives that promote innovation while ensuring AI operates with our best interests in mind. more>