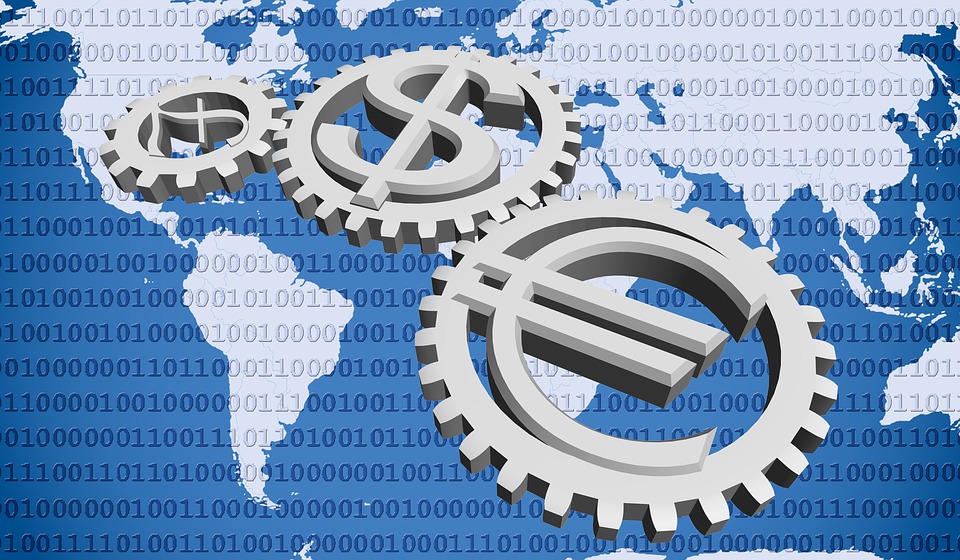 By Tim O'Reilly – Business leaders making decisions to outsource jobs to low-wage countries or to replace workers with machines, or politicians who insist that it is "the market" that makes them unable to require companies to pay a living wage, rely on the defense that they are only following the laws of economics. But the things economists study are not natural phenomena like the laws of motion uncovered by Kepler and Newton.
The political convulsions we've seen in the United Kingdom and in the United States are a testament to the difficulties we face. We are heading into a very risky time. Rising global inequality is triggering a political backlash that could lead to profound destabilization of both society and the economy. The problem is that in our free market economy, we found a way to make society as a whole far richer, but the benefits are unevenly distributed. Some people are far better off, while others are worse off.
Why do we have lower taxes on capital when it is so abundant that much of it is sitting on the sidelines rather than being put to work in our economy?
Why do we tax labor income more highly when one of the problems in our economy is lack of aggregate consumer demand because ordinary people don't have money in their pockets? more> https://goo.gl/2DioyZ