737 MAX efficiency, reliability, passenger appeal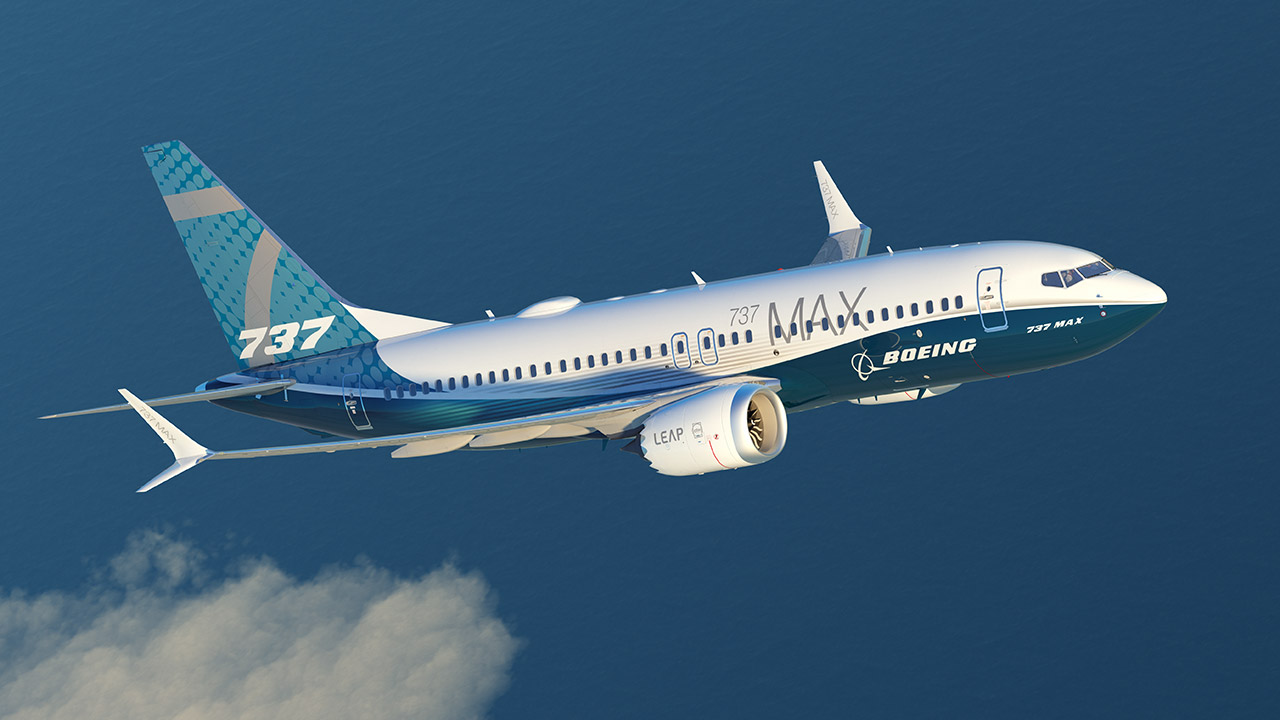 Boeing – The Boeing 737 MAX family brings the latest technology to the most popular jet aircraft of all time, the 737. The 737 MAX is designed to provide passengers with a comfortable flying experience and more direct routes to their favorite destinations.
Airlines are taking advantage of the MAX's incredible range and flexibility, offering passengers connections to smaller cities around the globe including transatlantic and trans-continental routes.
The unmatched reliability of the MAX means more 737 flights depart on time with fewer delays. And technological advances plus powerful LEAP-1B engines are helping to redefine the future of efficient and environmentally friendly air travel. more>