Boeing Chairman, President and CEO Dennis Muilenburg Announces Changes to Sharpen Company Focus on Product and Services Safety
New Product and Services Safety organization unifies company approach to safety. Additional actions elevate Engineering function, strengthen Boeing's culture and will advance safety across the aerospace ecosystem.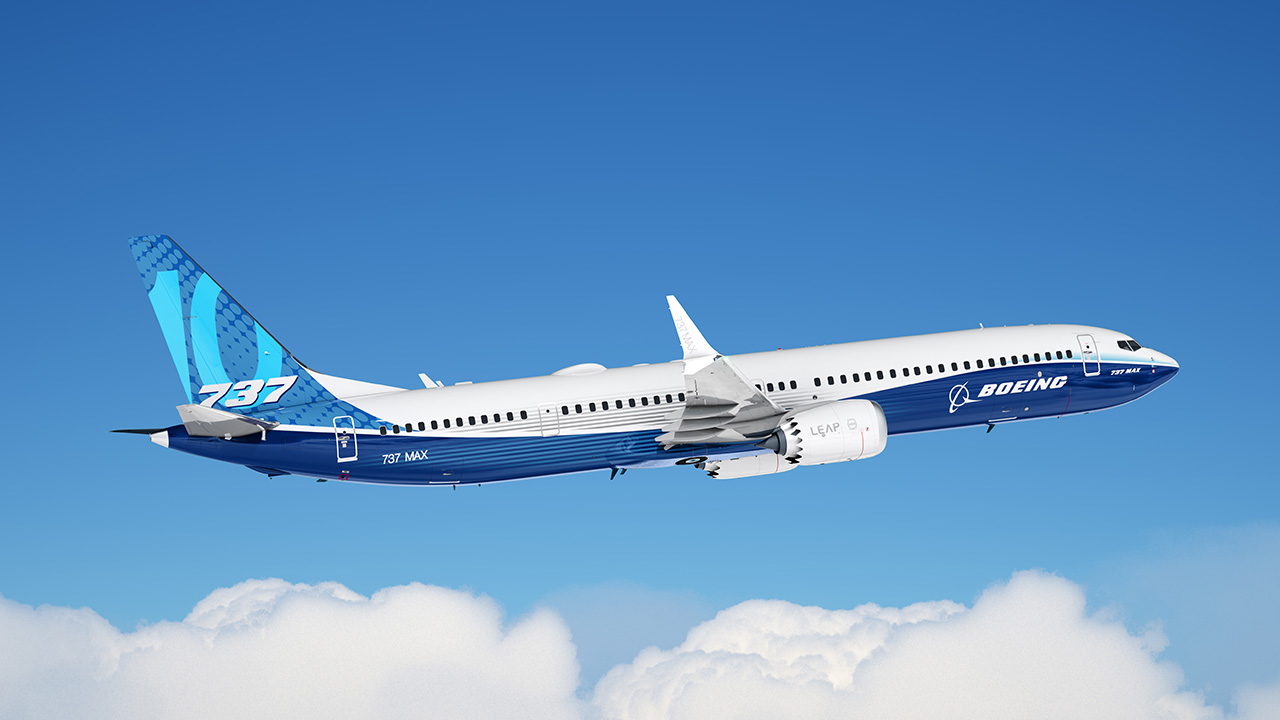 Boeing – "Safety is at the core of who we are at Boeing, and the recent 737 MAX accidents will always weigh heavily on us. They have reminded us again of the importance of our work and have only intensified our commitment to continuously improve the safety of our products and services," said Muilenburg.
"My team and I embrace our board's recommendations and are taking immediate steps to implement them across the company in partnership with our people, while continuing and expanding our ongoing efforts to strengthen safety across Boeing and the broader aerospace industry. We thank our board and the committee members for their thorough work and ongoing support. Boeing is committed to always being at the forefront, proactively leading and advocating for continuous improvements in global aerospace safety."
In addition to the previously announced permanent Aerospace Safety Committee of the Boeing Board of Directors, Muilenburg shared that Boeing is standing up a new Product and Services Safety organization that will further strengthen the company's safety-first focus. This organization will unify safety-related responsibilities currently managed by teams across several Boeing business and operating units. more>