U.S. election-related uncertainty may persist a while longer, but the relatively optimistic longer-term economic outlook hasn't changed.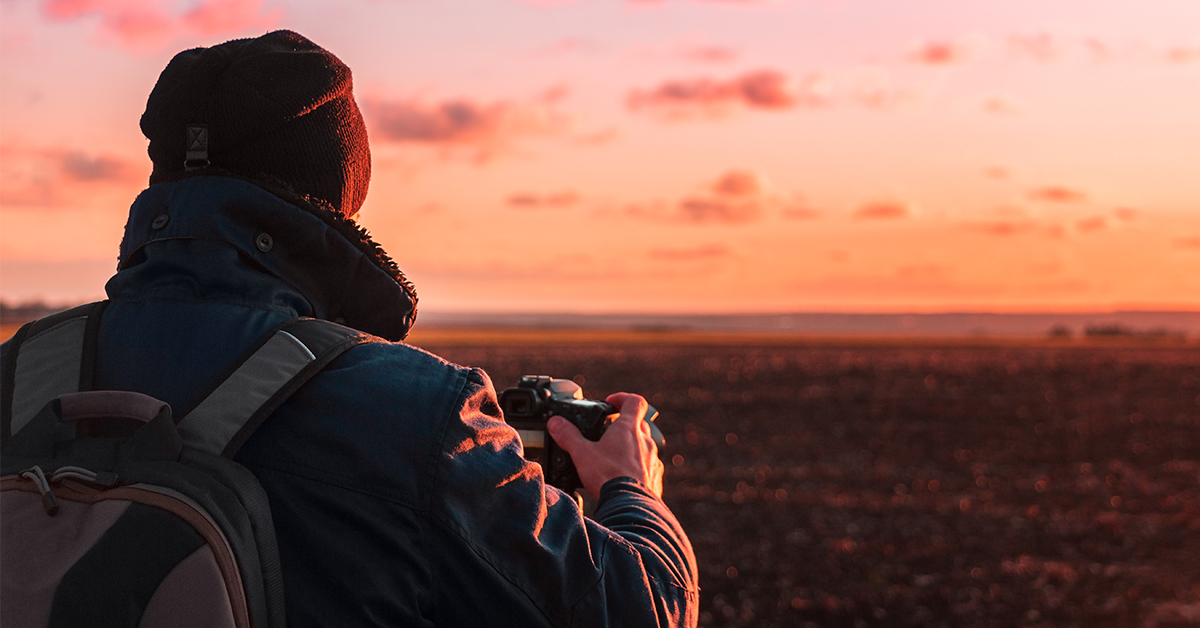 By Lisa Shalet – Now that former Vice President Joseph Biden is President-Elect, much of the election uncertainty has dissipated. Markets have factored in Biden's win as well as the apparent lack of a Congressional Democratic sweep, but headlines concerning the transition of power could contribute to volatility.
We encourage investors to ignore short-term price swings based on the headlines and stay focused on the bigger picture. We still believe that investors should emphasize global stocks over bonds. Morgan Stanley & Co. strategists forecast that the S&P 500 Index, a broad measure of the U.S. market that is now trading around 3500, may reach 3700 by the middle of next year.
Several key points in our economic outlook are unlikely to change due to election results. Here are three reasons why:
The V-shaped economic recovery is on solid ground. October's nonfarm payroll data was a solid upside surprise, with the unemployment rate falling and the labor participation rate rising. Consumer sentiment is holding up, and manufacturing and services indicators continue to show expansion. Housing and durable goods orders support the capital spending narrative of the new business cycle. In 2021, U.S. GDP could grow at an annualized pace of 5% to 6%—in part because the recession this year enhances the year-over-year comparison, but also given the midyear return to growth. Such economic expansion could power double-digit increases in corporate profits.
The Federal Reserve remains ultra-dovish. The central bank has stayed firm on holding its key short-term fed funds rate near zero through December, 2023. Low interest rates can stimulate growth by facilitating more borrowing, allowing consumers and businesses to spend more. The Fed has yet to define metrics or time frames for "average inflation targeting," which will likely allow inflation to trend higher without rate intervention to check its rise. Under a policy known as quantitative easing, the Fed also continues to buy government bonds at a significant pace, a direct injection of liquidity across fixed-income markets that can also contribute to economic growth.
The COVID-19 trajectory is unlikely to lead to national lockdowns. The recent surge in new infections is unfortunate and concerning, however, as was the case in the summer, the U.S. economy remains resilient in the face of localized shutdowns. We believe that public health measures and vaccine availability will drive the pandemic's economic impact. Hopefully by January, we could be past the peak of new cases and closer to available vaccines. Drug development pipelines remain on track to deliver some scaled vaccine distribution by summer, 2021. more>