On healthcare and climate change, governors step in where Congress can't – or won't.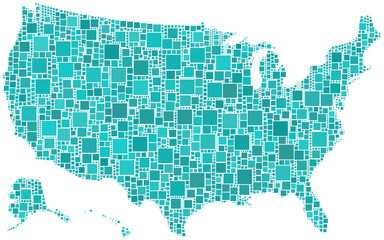 By Susan Milligan – Congress may be unable or unwilling to pass major legislation.
Governors and states, lauded as laboratories of democracy at best and recalcitrant junior players at worst, are stepping up to fill the power void.
And while governors are more empowered to stop federal policies or legislation than to force their enactment, the state players can have a great deal of influence over how the whole nation – and not just their constituencies – live, experts say.
On climate change, too, governors in both parties are implementing environmental policies Trump has rejected as too onerous on business.
The sheer size and economic influence of states can push national policy and trends as well. Texas, with its big buying power in school textbooks, has an outsized influence on details such as questioning evolution in science textbooks.
And while California's greenhouse emissions standard might not be much liked by industry, which one would refuse to do business with the Golden State, which has the sixth-biggest economy in the world? And when states can't stop Washington from passing policies, they can slow-walk their implementation or scream so loudly Washington is forced to regroup. more> https://goo.gl/zU7ruc