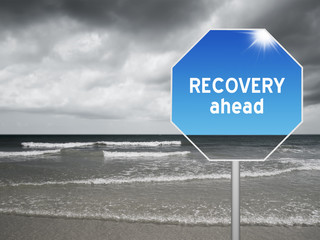 By Carmen Reinhart – A few days ago, Greece, the most battered of Europe's crisis countries, was able to tap global financial markets for the first time in years. With a yield of more than 4.6%, Greece's bonds were enthusiastically snapped up by institutional investors.
Do recent positive developments in the advanced countries, which were at the epicenter of the global financial crisis of 2008, mean that the brutal aftermath of that crisis is finally over?
Good news notwithstanding, declaring victory at this stage (even a decade later) appears premature. Recovery is not the same as resolution.
It may be instructive to recall that in other protracted post-crisis episodes, including the Great Depression of the 1930s, economic recovery without resolution of the fundamental problems of excessive leverage and weak banks usually proved shallow and difficult to sustain.
During the "lost decade" of the Latin American debt crisis in the 1980s, Brazil and Mexico had a significant and promising growth pickup in 1984-1985 – before serious problems in the banking sector, an unresolved external debt overhang, and several ill-advised domestic policy initiatives cut those recoveries short. more> https://goo.gl/oQBpm1