Viewing FICO scores spurs better financial habits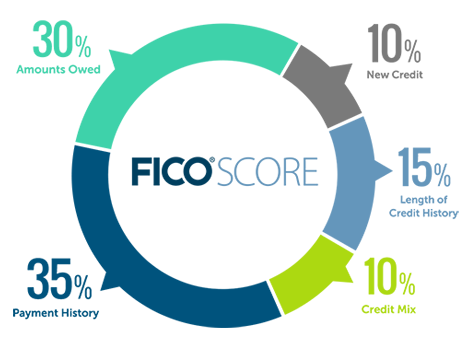 By Carla Fried – When it comes to financial matters, consumers tend to have a lot of confidence but a dearth of knowledge.
More than 400,000 customers of Sallie Mae, a private college-loan lender and servicer, were included in a study that tracked whether a quarterly email letting them know how to view their FICO score for free on Sallie Mae's website might lead to better financial habits.
The FICO score is the ubiquitous financial report card businesses use to size up the creditworthiness of consumers.
Tatiana Homonoff, Rourke O'Brien, and Abigail Sussman find that Sallie Mae borrowers who received a quarterly email "nudge" were 65 percent more likely to log in to the website and view their FICO scores than customers who did not get the inbox prompt. Moreover, during the two-year study period that ended last June, participants who received the messages saw their FICO scores rise and were less likely to be delinquent in paying their bills. more>
Related>