BOOK REVIEW
Economyths: 11 Ways That Economics Gets it Wrong, Author: David Orrell.
A Failure of Capitalism: The Crisis of '08 and the Descent, Author: Richard Posner.
Economics Rules, Author: Dani Rodrik.
The Trouble With Physics, Author: Lee Smolin.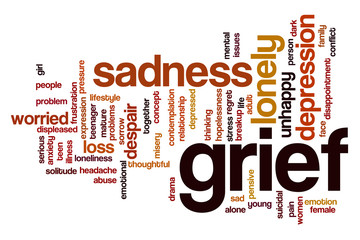 By David Orrell – When Economyths first came out, most economists were in a state of denial – especially those at the top of the profession. Future laureate Tom Sargent said in a 2010 interview "It is just wrong to say that this financial crisis caught modern macroeconomists by surprise." (No mention of whether the non-modern macroeconomists saw it coming too.)
Laureate Robert Lucas preferred to see the unpredictability as a natural result of future laureate Eugene Fama's efficient market hypothesis (though as Posner notes, that didn't stop him from predicting, shortly after Lehman's collapse, that the crisis would soon go away).Fama agreed that the efficient market hypothesis 'did quite well in this episode'. The Nobel committee apparently agreed too.
As reality sank in, economists soon began lashing out in anger at anyone who dared criticize their field, including yours truly (I'm going to talk about this because it seems to be quite a general problem). At Canada's top-ranked economics blog Worthwhile Canadian Initiative, for example, a group of prominent academics, including regular contributors to national publications (Globe and Mail, National Post, Maclean's, Literary Review of Canada, etc.), shared their professional thoughts about the book online.
Descriptors used included idiotic, ignorant, intellectually lazy, juvenile, random, rubbish, semi-articulated, and 'sort of like Malcolm Gladwell without the insight' – ouch. Someone even compared me to a climate change denier (not uncommon, as it turns out). more> https://goo.gl/nAhwBT