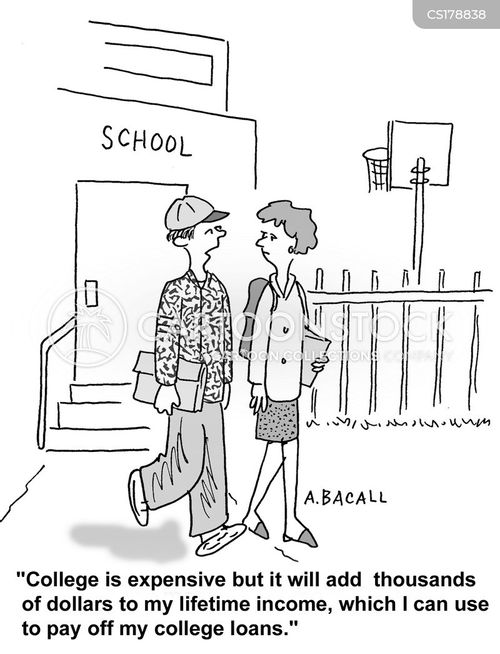 By Lisa Abramowicz – The biggest foreign buyers of U.S. government bonds are quickly retreating after years of absorbing record amounts of the securities.
This is an important dynamic to understand when looking at the potential fate of the $13.6 trillion Treasury market in 2017.
For years, many countries were huge buyers of Treasuries as they built up their foreign-currency reserves. Many now need the money and are cashing out.
China, for example, is using tons of cash to support its depreciating yuan and bolster its financial system, which is showing signs of stress as the government seeks to curb riskier lending practices. Brazil's economy is in shambles, meaning that nation needs all the free cash it can get to plug its budget gaps. more> https://goo.gl/eov5dm