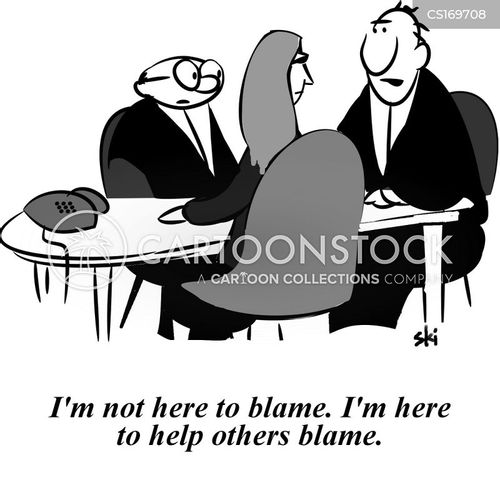 By Victoria Bateman – Now, with the threat of deglobalization hanging over us, economists stand on the sidelines, feeling ignored.
This recent turn of events might leave us wondering: Do economists have the power and influence required to affect political and policy outcomes, or is it politics that determines which strains of economics are cherry-picked and ultimately championed?
Were John Maynard Keynes alive today, he would no doubt argue that the global financial crisis, Brexit and the election of Donald Trump are all a result of a failed free-market economic agenda, resulting in rising inequality and a slowdown in economic growth, leaving the general public reeling. Economists would be squarely in the dock.
As far as that great rival to Keynesian thinking, Milton Friedman, was concerned, it is the public's experiences and not the writings of economists that drive economic and policy revolutions. more> https://goo.gl/4J5c2x