BOOK REVIEW
The President's Club: Inside the World's Most Exclusive Fraternity, Authors: Nancy Gibbs and Michael Duffy.
The Preacher and the Presidents: Billy Graham in the White House, Authors: Nancy Gibbs and Michael Duffy.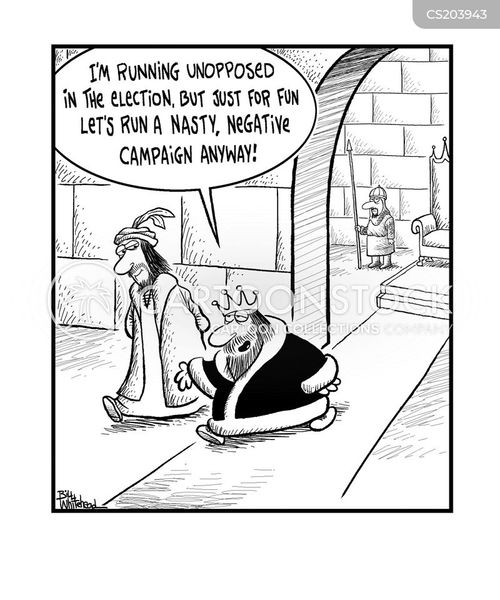 By Nancy Gibbs – Issues in a presidential-election year are often like the fat books that we're glad to own but don't plan to read.
And most voters say that policy matters more than personality when they cast their ballots.
But watch what we do, not what we say. The least substantive campaign in modern history has drawn the most massive audience.
Trump's success during the pri­mary season exposed just how profoundly Republican leaders misunderstood the mood of rank-and-file voters.
As a politician, he is incorrect in every way, with his tax returns secret, his Twitter stream radioactive, his treatment of facts appalling.
But when have we ever seen a race like this one, with one candidate so deeply devoted to policy detail and the other so allergic to it?
Whoever wins in November will eventually have to govern. The issues this country faces, from decrepit bridges and failing schools to cyber­threats and spiraling debt, will require muscular action, not magical thinking. more> https://goo.gl/HF7CyY