BOOK REVIEW
Primary Politics, Author: Elaine Kamarck.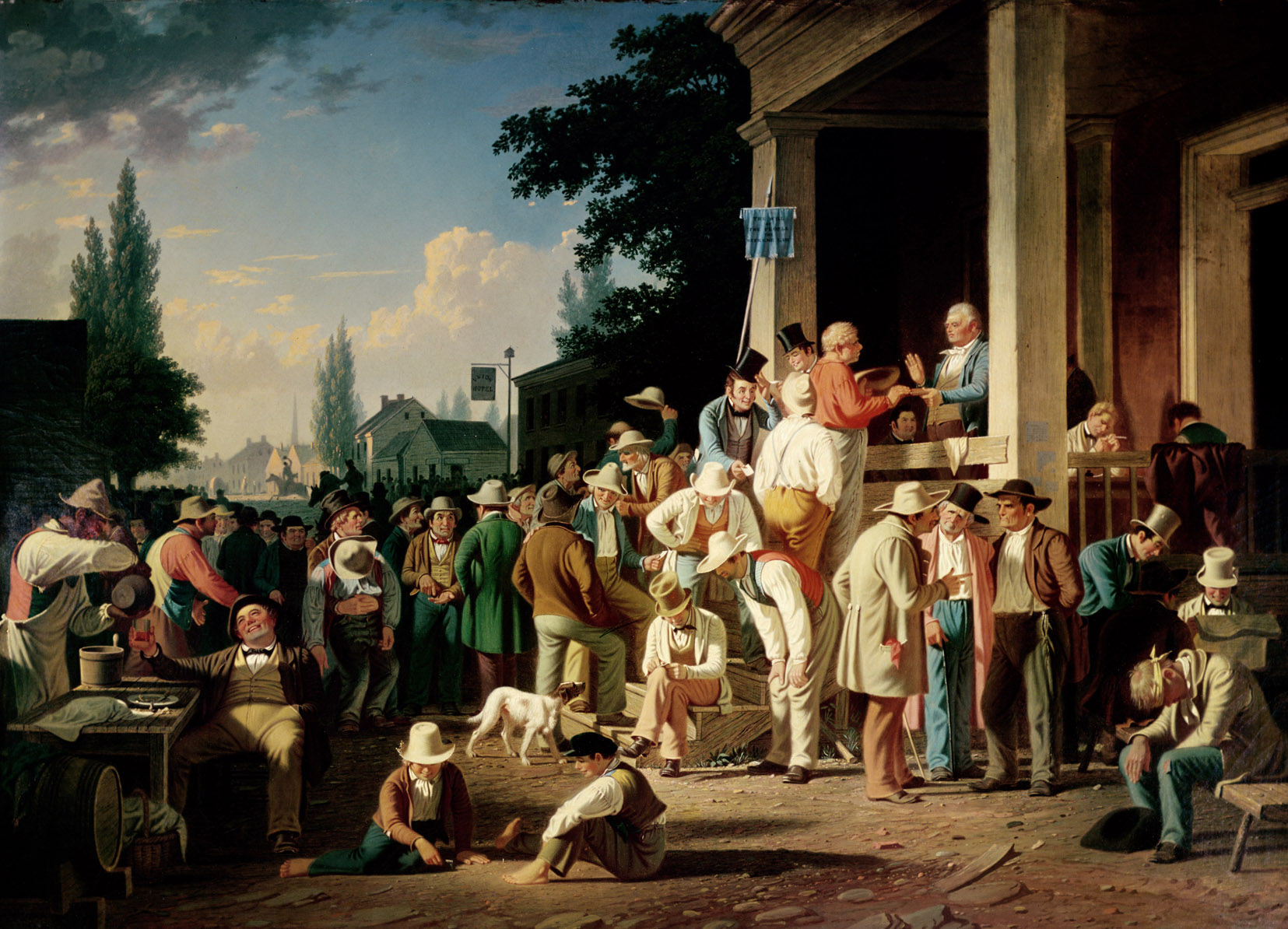 By Elaine Kamarck – The first and most straightforward way to "rig" an election is to arrange to steal votes.
One popular tactic of the big-city political machines was to vote the graveyards. They would get a group of people who went from precinct to precinct voting in the name of people who had died and were still on the rolls. This was pretty easy to do in the days before computer technology could update voter rolls.
The list of other ways you can commit electoral fraud is lengthy. Voter intimidation, vote buying, disinformation, confusing or misleading ballots, ballot stuffing, mis-recording of votes, destruction of ballots, tampering with voting machines, and voter impersonation are just a few. more>