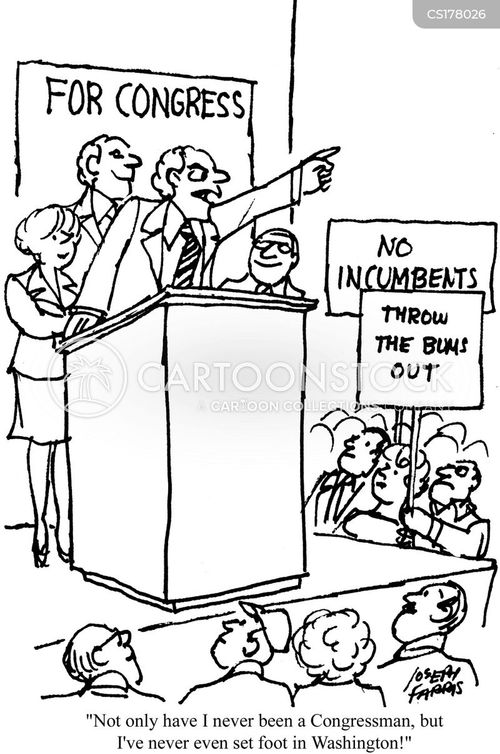 By Aamna Mohdin – US voter turnout is infamously low compared with the rest of the world—which isn't great for creating a healthy democracy.
While the rate has fallen over time, this decline has been particularly pronounced among less educated Americans—a gap that continues to widen, according to a 2012 report (pdf) by the Educational Testing Service. Richer and whiter people vote at higher rates than other, and are less supportive of programs that help poor families.
The solution, some argue, might be forcing Americans to vote.
But compulsory voting has the potential to do more than just increase voter turnout, according to a recent analysis by Jill Sheppard, a political scientist and survey researcher at the Australian National University. Her findings suggests that in nations that enforce mandatory voting, a wider demographic spectrum is politically informed than in other countries. more> http://goo.gl/pRaz45
Related>