New technology in industry is creating a platform economy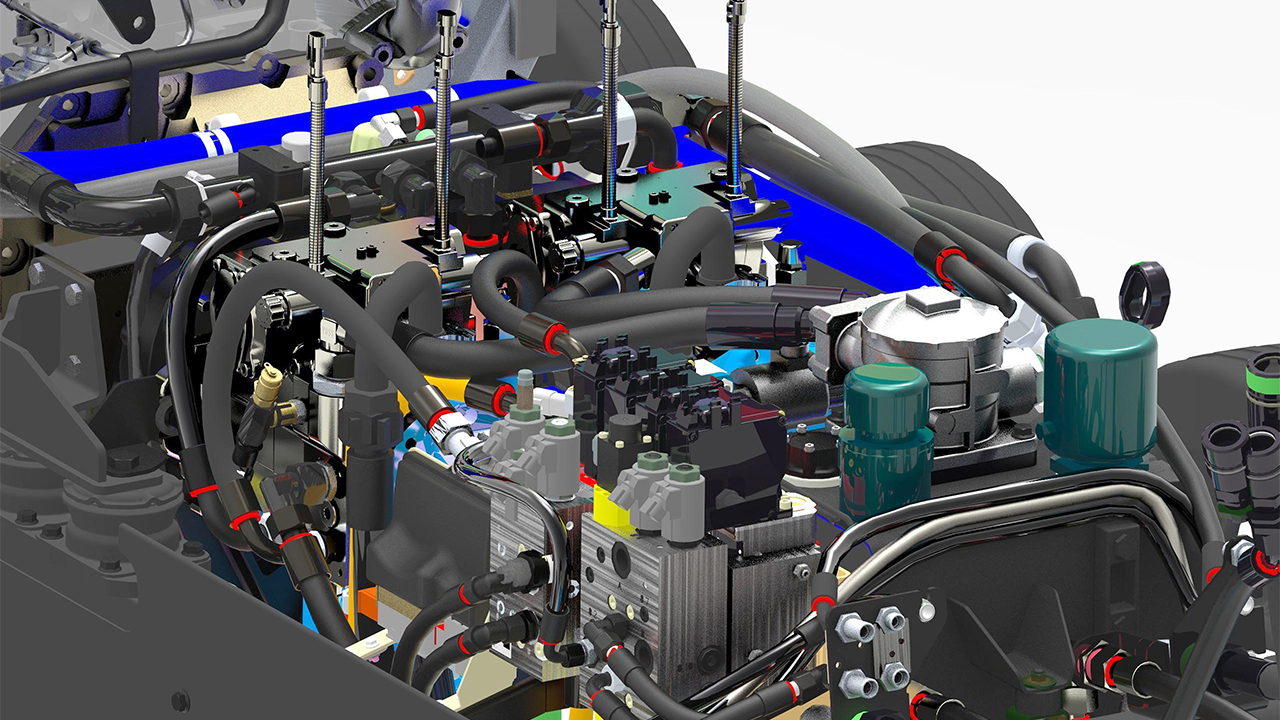 By Frank_Fang – Twenty years ago, product-centric companies dominated a list of the most valuable companies in the world. The list was a Who's Who of automotive, manufacturing, oil and gas, and brick-and-mortar retailers.
Today, platform-based businesses rule.
This new economy forces product-centric manufacturing companies to rethink how they transform digitally to survive and thrive in a data-rich market. It's no secret that new technology and new approaches eventually supersede the old.
We're witnessing one of these periods now. As manufacturers look for ways to radically redefine processes through the hype of the sharing economy, online platforms, the end of money and all the other buzzwords people use today, digital twin evolution will lead to platform economy, a state Viktor Mayer-Schönberger foresees in his book Reinventing Capitalism in the Age of Big Data.
Digital twins, which evolve from decades of simulation and analysis in engineering, are high fidelity models for actual physical objects such as a product or production process. Using computer aided-design, model-based system engineering and multiphysics simulation tools, a designer or engineer creates a digital representation for a physical object or process.
The digital twin is no longer science fiction. For example, NASA used this approach to design, engineer and produce two Mars rovers: Curiosity and InSight.
Since you can't build a Mars environment on earth, you simply bring Mars to the computer and digitally test your Mars rover. more>
Related>