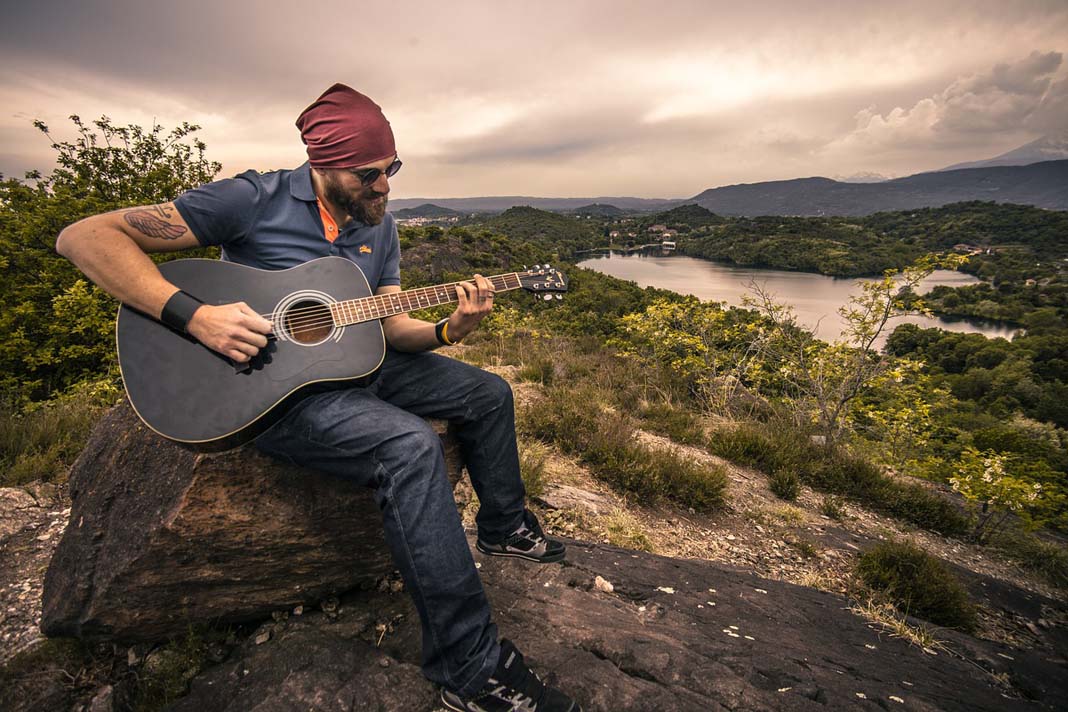 By Susan Milligan – Is Facebook losing its base? The social media giant is already facing a credibility crisis.
Facebook began in the early 2000s at Harvard, where then-student Mark Zuckerberg started "Facemash" (often described as a Harvard "hot-or-not" site) and turned it into a multibillion-dollar site where "friends" could share news and photos, as well as personal profile information.
The site came to play an important role in campaigns and elections. Barack Obama's campaign, for example, found that getting endorsed and mentioned in Facebook messages was often more effective than paying for TV campaign ads, since voters were more likely to trust information from someone they knew than from a professionally produced campaign commercial.
Other institutions fared poorly with young people as well, though trust was higher as the entities became more local. Just 22 percent trust the president to do the right thing all or most of the time, with the federal government, at 21 percent, and Congress, at 18 percent, coming in even lower. However, 34 percent say they have faith in their state governments all or most of the time, and 38 percent say the same about their local governments. more>