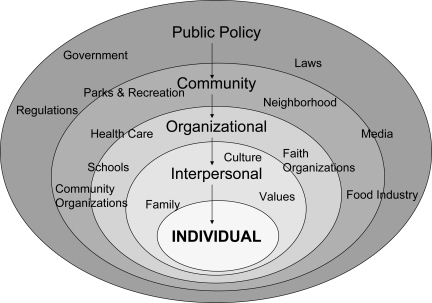 By Murat Sönmez – Leveraging fast-emerging technologies like self-driving cars, artificial intelligence and data-intensive precision medicine to address social challenges is a goal that many countries share. The most successful will have at least two things in common: a strong sense of mission across government, industry and civil society; and the right mix of intellectual and industrial assets to apply to the task.
Japan, I'm convinced, possesses both in abundance.
In recent months, I have worked closely with Japanese government, business and civil society leaders to establish the World Economic Forum Centre for the Fourth Industrial Revolution Japan — the first Centre in the Forum's new global network to be established outside the United States.
Supported by the Japanese government and businesses, Centre for the Fourth Industrial Revolution Japan will co-design pilot projects to speed up Japan's response to technological change. The goal is two-fold: First, to help Japan make the most of technology as it confronts critical issues like an aging and shrinking population — part of an ambitious program of social transformation that Japanese leaders are calling Society 5.0.
And second, to create new governance models for other countries to follow. more>