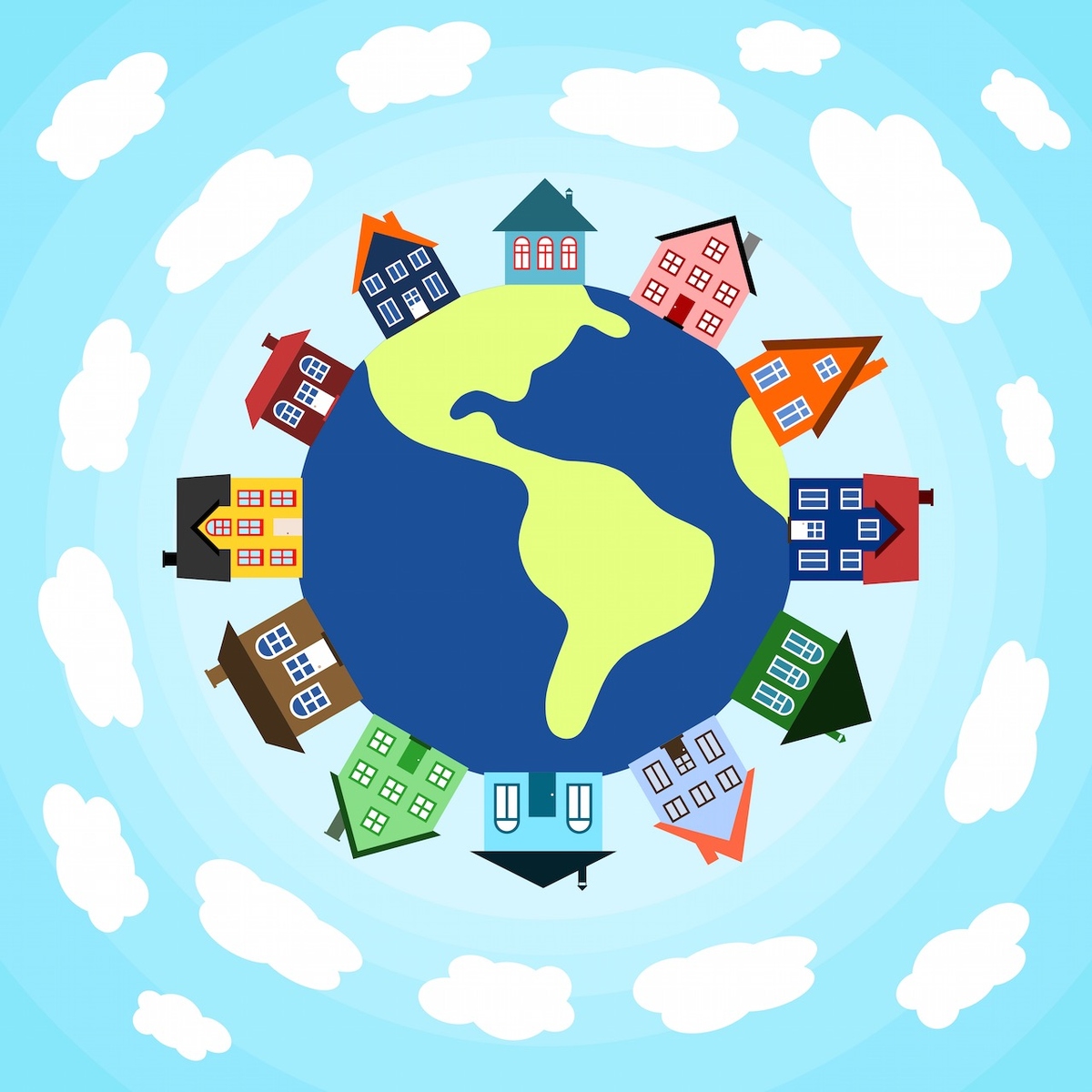 By Joseph Stiglitz – Trump exploited understandable grievances among a large swath of American society, whose standard of living has stagnated for almost half a century. Defenders of globalization say that Trump has unfairly blamed globalization, when the real culprit is technology. Of course, Trump like so many demagogues prefers to blame others.
Though even without globalization, technological advances would have meant workers without a college education would be hard pressed, the reality is that globalization has played a central role: even without changes in technology, especially unskilled workers would have seen wages depressed. Globalization was oversold: the increase in output was less than hoped, and there were costs—especially the lowering of wages as the bargaining power of workers weakened.
The problem though is not so much with globalization itself, but with the way it's been managed. It's been managed to benefit those at the top.
For three quarters of a century, the US led the way in creating an international economic system in which borders were becoming increasingly unimportant. Now, Trump has reminded everyone that borders do matter.
The world won't be the same: the efficient supply chains that were created ignoring borders will have to be reconstructed for this new world. more>