25 ways to be a more inclusive engineer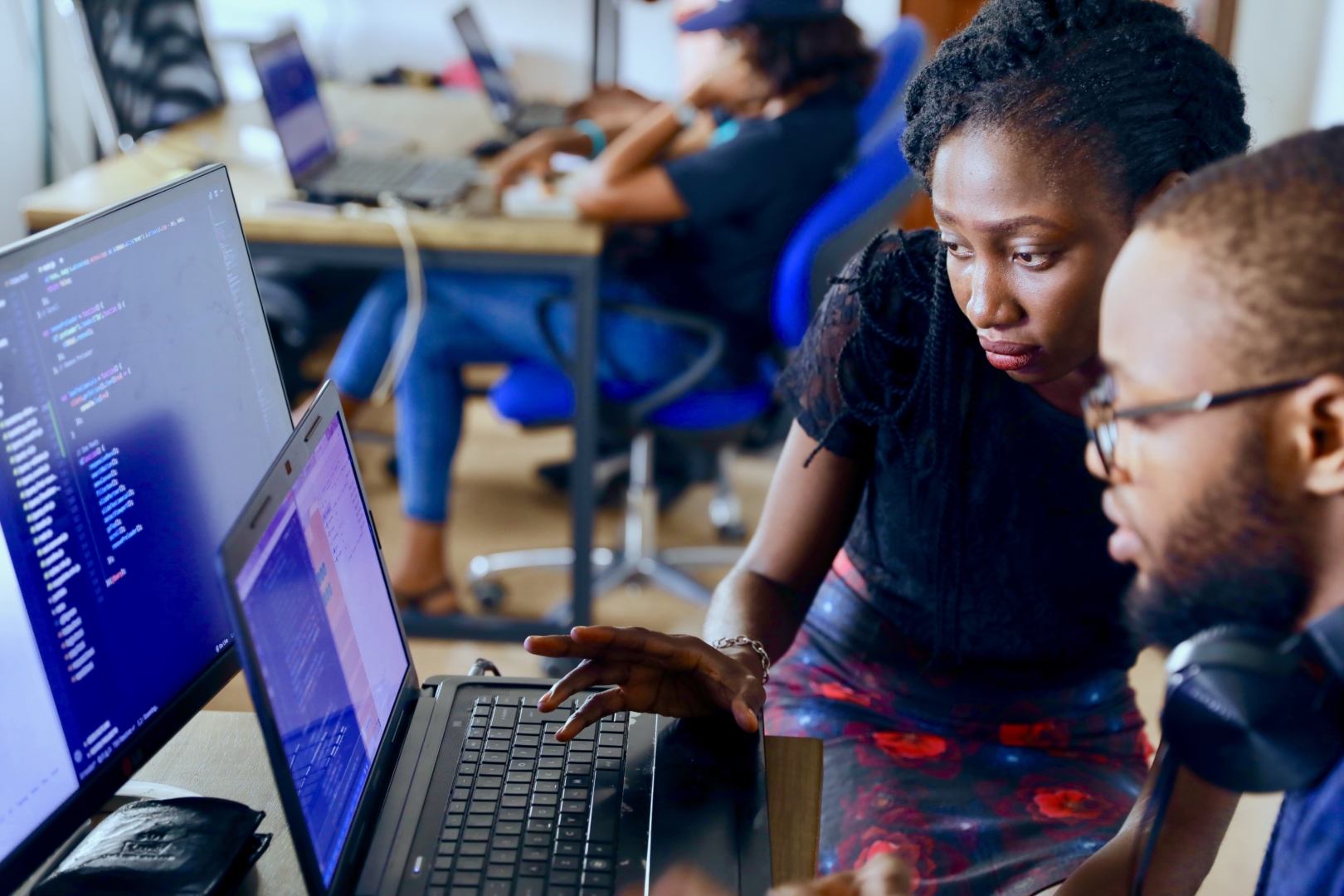 This list, created in support of EQUALS by members of its Leadership Coalition, highlights 25 actions that individual engineers can take to be more inclusive, as a complement to steps taken by employers.
Business Leadership
Be sensitive to the impact of micro-inequities. Pay attention to language and assumptions in daily conversations that may inadvertently reinforce stereotypes.
Listen for and correct personality penalties in casual conversation.
Interrupt "fixed mindsets" talk by questioning language such as "natural talent," "born leaders," "not leadership material," "a leopard doesn't change its spots," or "either you've got that special something or you don't."

Encourage others to apply or ask for a certain position, award or role.
Never underestimate the power of simply encouraging others to take on a project or apply for a position you think they are qualified to do,[iv] but do so in ways that do not set people up to fail.

Ensure that the ideas, solutions and approaches of women and men team members are given equal consideration and are not discounted because of gender.
Ensure that credit goes to the originator of a good point and not just to whoever talked the longest or the loudest, or to the person who repeated someone else's idea.
Related>