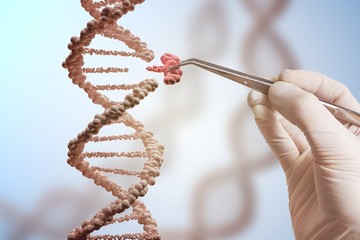 By Ben Panko – In this study, scientists worked with the CRISPR-Cas9 gene editing system, which is kind of like cut and paste on for genes. It's based on a naturally occurring immune system found in many bacteria species in which the microbes keep a "hit list" of virus DNA in their genomes so they can recognize future dangerous intruders.
If any of that DNA is present, the bacteria deploys enzymes called Cas (CRISPR-associated proteins), which precisely and efficiently snip out that DNA.
This research was notable for its use of viable embryos, or embryos that could likely develop into a baby if allowed to grow, reports Dina Fine Moran for Scientific American.
This is the first time this has ever happened on U.S. soil, but scientists in China have already been pushing the envelope for years. more> https://goo.gl/oxtpXQ
Related>