The Trump administration is now a beacon of dysfunction. Allies, and enemies, are taking note.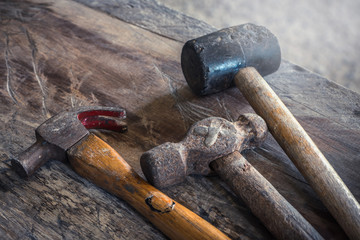 By Leslie Vinjamuri – What does this mean for US leadership?
For some, Trump's heavy-handed, even aggressive unilateralism is a symptom, not a cause, of the country's relative decline.
According to this view, the country's investment in liberal internationalism is an outdated strategy predicated on the historical need to counter the Soviet threat. It was designed for a different time, when the US's military and economic power far surpassed that of any of its European counterparts, even when combined. The country's retreat from the global stage is long overdue, so the argument goes.
In the absence of a clear national security imperative, foreign interventionism is both bad strategy and bad for the US. Trump's style may be repugnant – but his America First instincts are not wrong.
But this is shortsighted.
Soft power is crucial to US leadership, more so now than ever before. In an era in which power is diffuse, and problems do not respect national borders, the capacity of any nation to influence others depends on the goodwill of a large number of state and non-state interests. more> https://goo.gl/qhPfM8