A growing chorus of experts argue that they're strangling the economy—and must be stopped.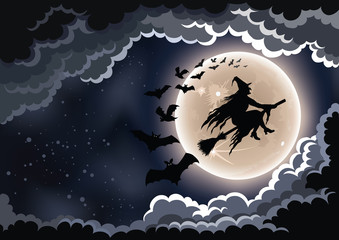 By Frank Partnoy – Index funds have grown exponentially since John Bogle founded Vanguard in the mid-1970s.
The top three families of index funds each manage trillions of dollars, collectively holding 15 to 20 percent of all the stock of major U.S. corporations. Best of all for their investors, index funds have consistently beaten the performance of stock-pickers and actively managed funds, whose higher fees may support the Manhattan lifestyle of many bankers, but turn out not to deliver much to customers.
Concerns about the potential dangers of shareholder diversification first surfaced back in 1984, not long after index funds themselves did. Julio Rotemberg, then a newly minted economist from Princeton, posited that "firms, acting in the interest of their shareholders," might "tend to act collusively when their shareholders have diversified portfolios." The idea, which Rotemberg explored in a working paper, was that if investors own a slice of every firm, they will make more money if firms compete less and collectively raise prices, at the expense of consumers. Knowing this, the firms' managers will de-emphasize competition and behave more cooperatively with one another. more> https://goo.gl/AWXivG